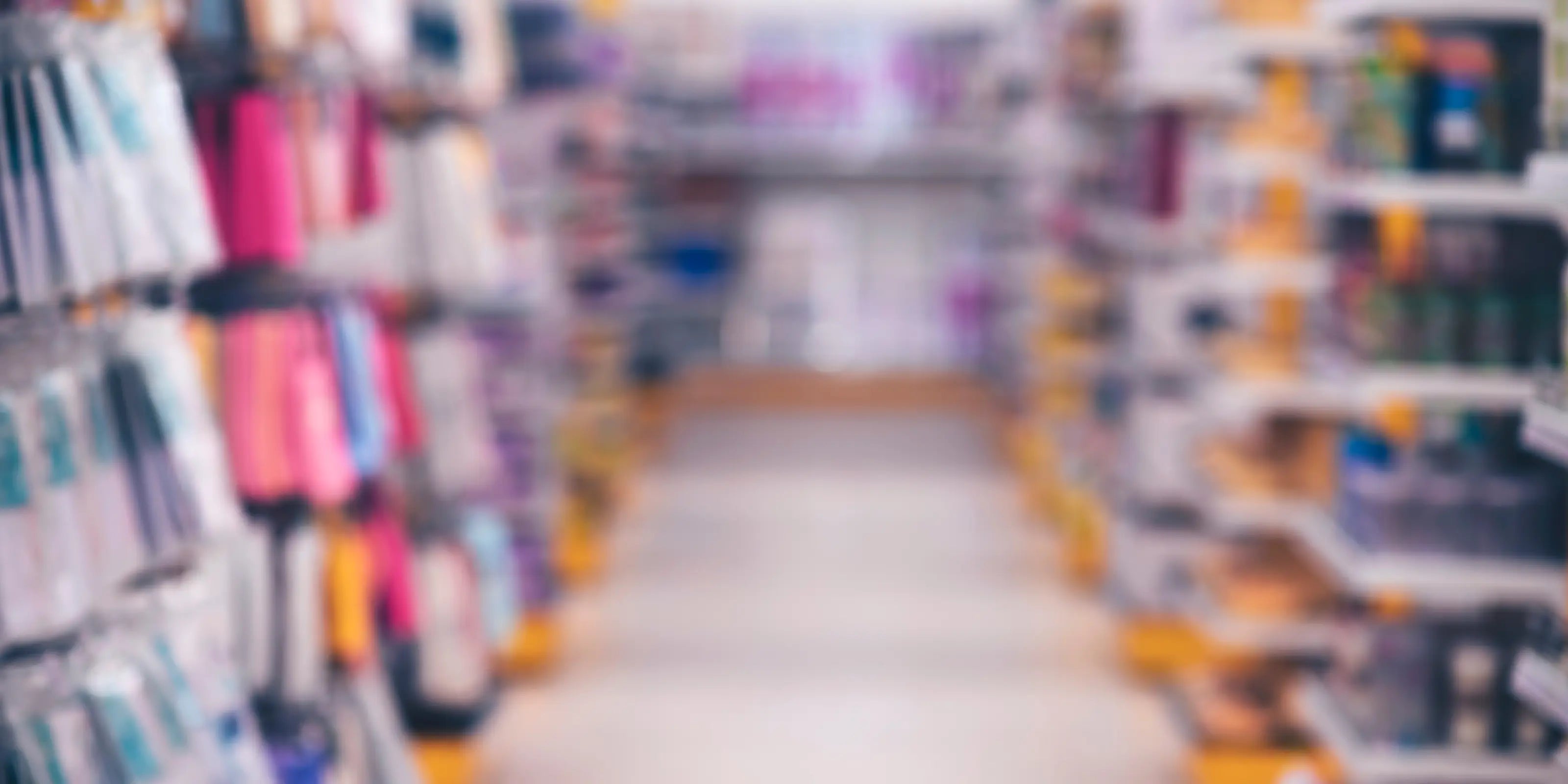 Consumers Love CURVD
Expand your product offering, satisfy customer demands, and boost your sales by adding CURVD Earplugs to your store today. Elevate your customers' experience, increase foot traffic, and strengthen your position in the market.
Get CURVD
Better for people, better for the planet.
CURVD for the Retailers
Are you a retailer looking to enhance your product assortment and cater to the needs of your customers? Look no further than CURVD Earplugs. With their exceptional quality, comfort, and versatility, CURVD Earplugs are the perfect addition to your store, helping you meet the growing demand for innovative and practical solutions.
CURVD Earplugs are crafted with precision and made from premium materials, ensuring durability and customer satisfaction. They are designed to provide long-lasting comfort and exceptional noise isolation, guaranteeing an elevated user experience.
CURVD Earplugs cater to a wide range of customer needs, making them suitable for various industries and activities. From travel and concerts to work, study, and self-care, CURVD Earplugs offer a versatile solution that resonates with different customer segments.
Noise sensitivity, focus, and relaxation have become significant concerns for individuals in today's fast-paced world. By adding CURVD Earplugs to your assortment, you tap into a market of customers actively seeking products that improve their well-being and daily experiences.
CURVD Earplugs have garnered rave reviews from customers who have experienced their benefits firsthand. By offering CURVD Earplugs, you provide your customers with a trusted and sought-after product, enhancing their satisfaction and loyalty to your store.
Consumers prefer purchasing products from brands that work to make a difference. At CURVD, we put sustainability at the heart of our company and our products.
Redefining the Category
Our versatile earplugs appeal to people of all ages, making them an excellent fit for any retail environment. They're ideal for retailers specializing in health and wellness products, sleep aids, relaxation tools, productivity enhancers, or anyone interested in providing their customers with a superior earplug option.
Contact us now to discuss partnership opportunities and how CURVD Earplugs can elevate your retail business. Together, let's provide customers with a product they'll love and keep coming back for!
Can my company carry CURVD products in our stores?

We are thrilled to welcome new retailers to the CURVD family and expand the availability of CURVD products. The first step is to fill out the form on this page. Our dedicated sales team will review the opportunity and follow up with additional details to initiate the process of becoming a retailer.
Can we sell CURVD online?

Absolutely! In most cases, we encourage our approved retail partners to sell CURVD products through their company websites. We understand the importance of reaching customers wherever they are. However, we do not allow sales on third-party marketplaces such as Amazon or eBay. This ensures fair pricing for all our partners. We believe in a collaborative approach for the benefit of everyone involved.
Do you have any requirements to become a retailer of CURVD products?

At CURVD, we value partnerships with businesses that align with our values and vision. We simply want to know more about your legitimate business, your customers, and if our values and vibes resonate with each other. The first step is to fill out the form, and our sales team will guide you through the process to become a valued partner.
How do I get pricing and terms and conditions?

We strive to make the process as seamless as possible. After submitting the form and once you are approved as a retailer, our dedicated sales team will gladly share all the necessary details, including pricing, product information, and terms and conditions. We are committed to ensuring your success with CURVD products and welcoming you to the CURVD family.
Do you have a minimum order quantity?

As a retailer of CURVD products, we do have certain volume requirements. However, we view this as an opportunity to be your partner and work closely with you to understand your specific business needs. We are committed to fostering a strong and mutually beneficial relationship, providing CURVD Earplugs to your valued customers. Let's discuss your requirements and explore how we can support your business.
Do you still have questions about CURVD wholesale?

Fill out the form above or if needed or email: sales@curvdearplugs.com and someone from the team will get back to you