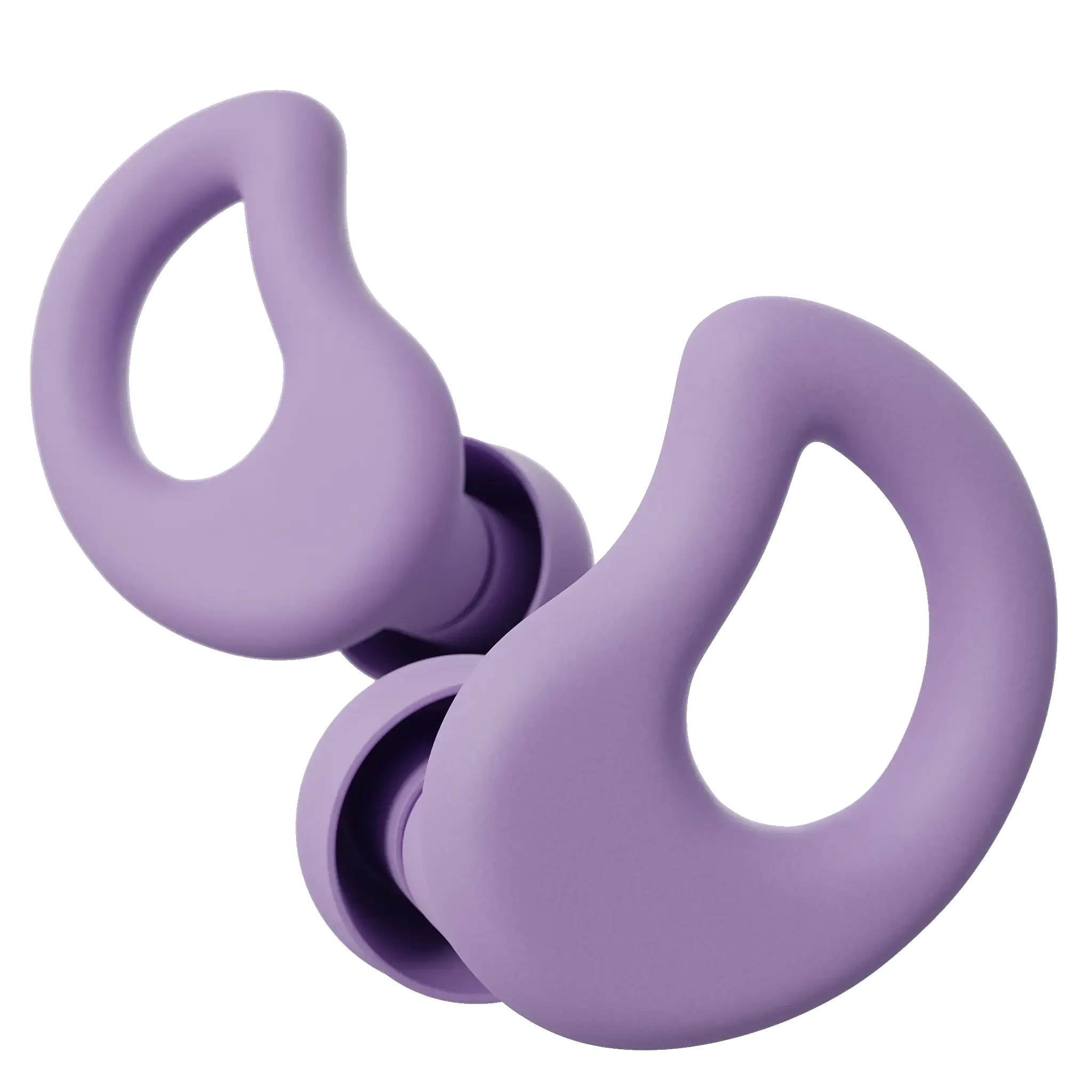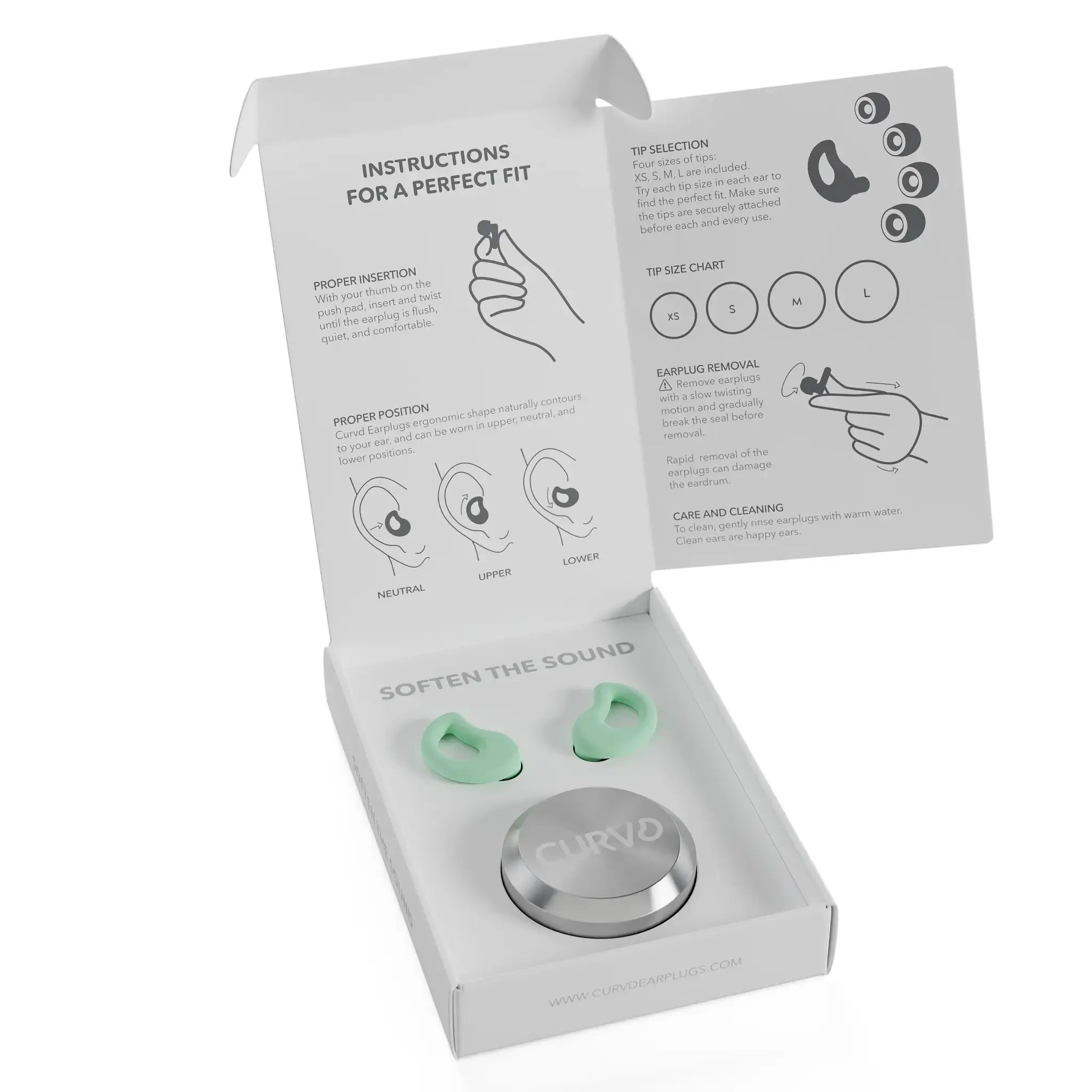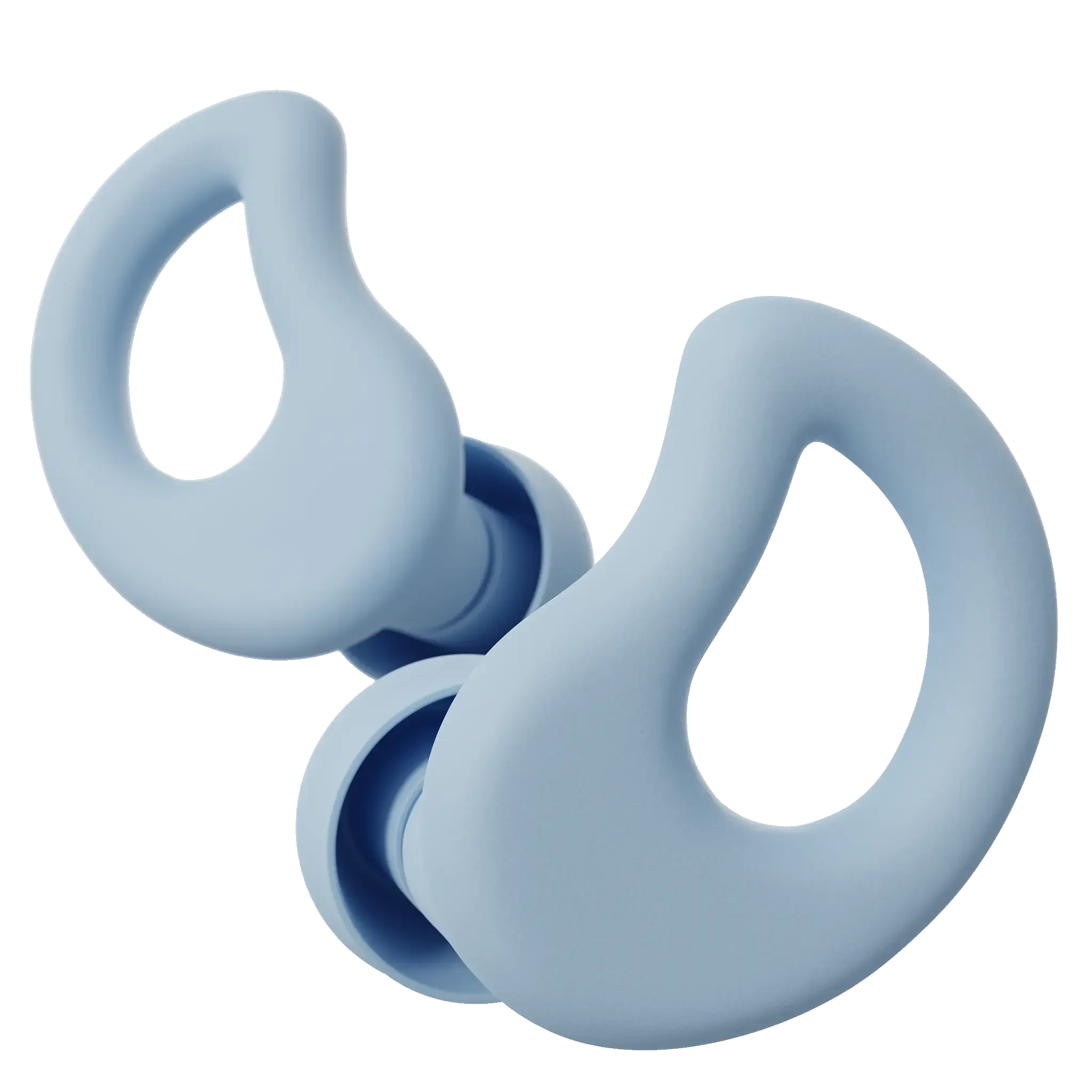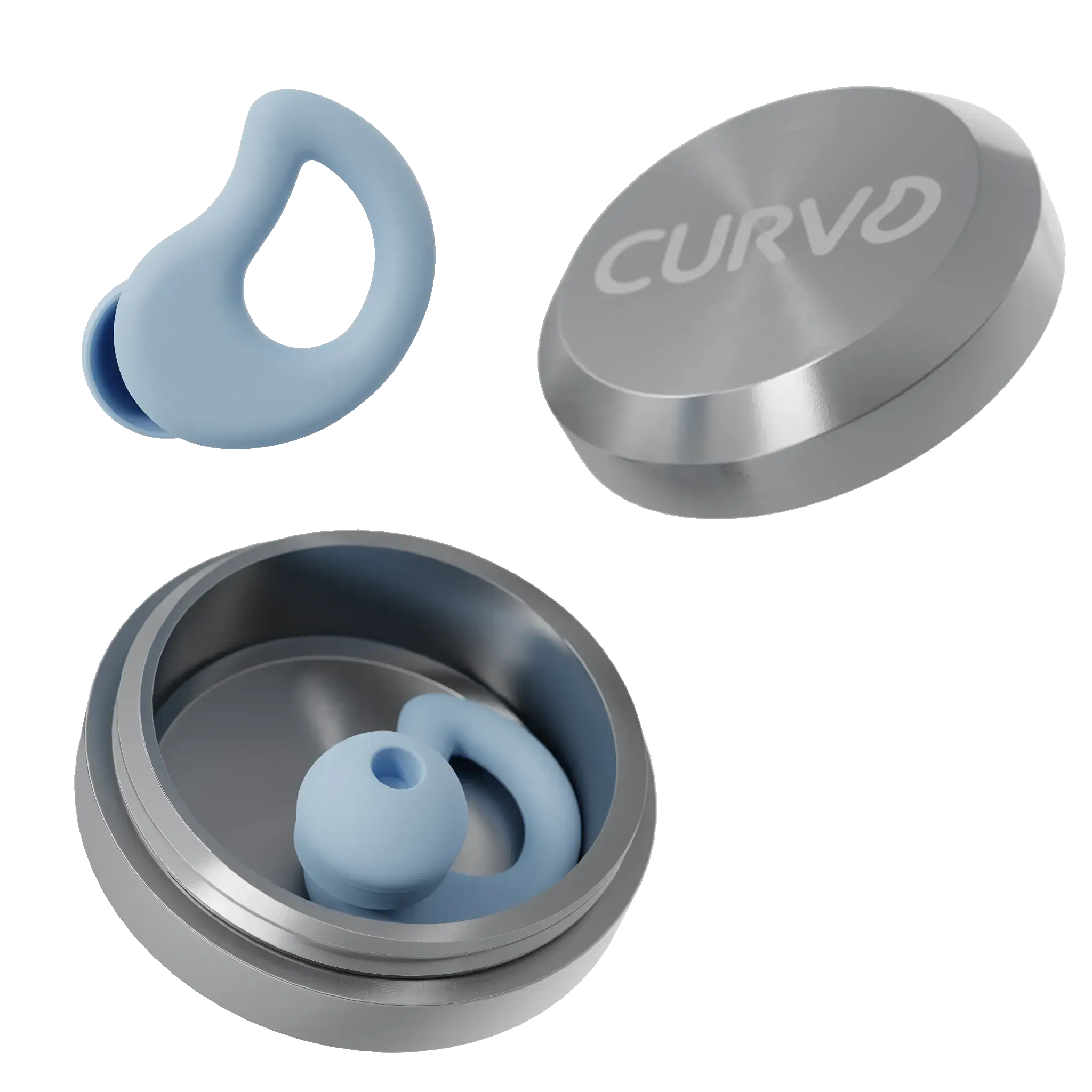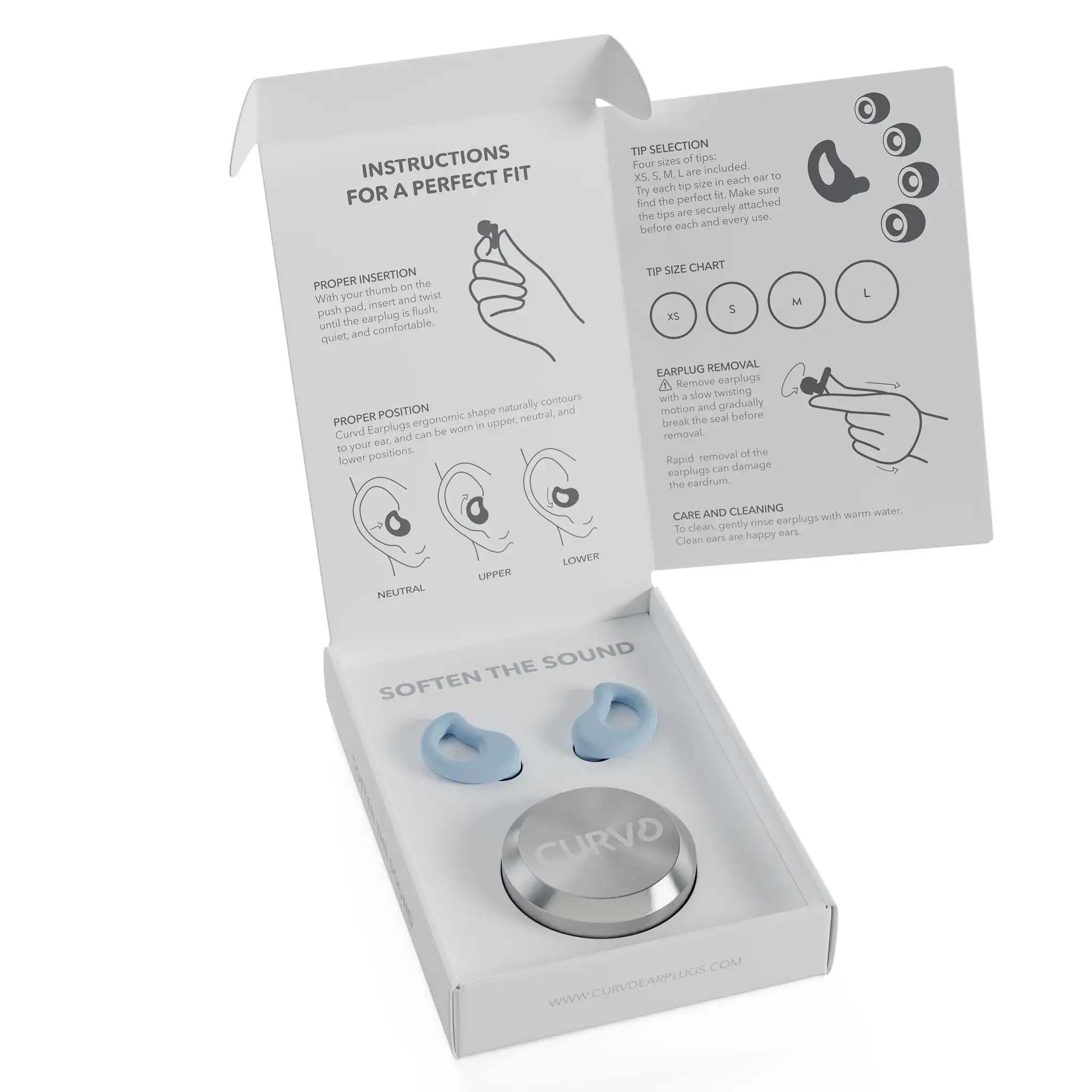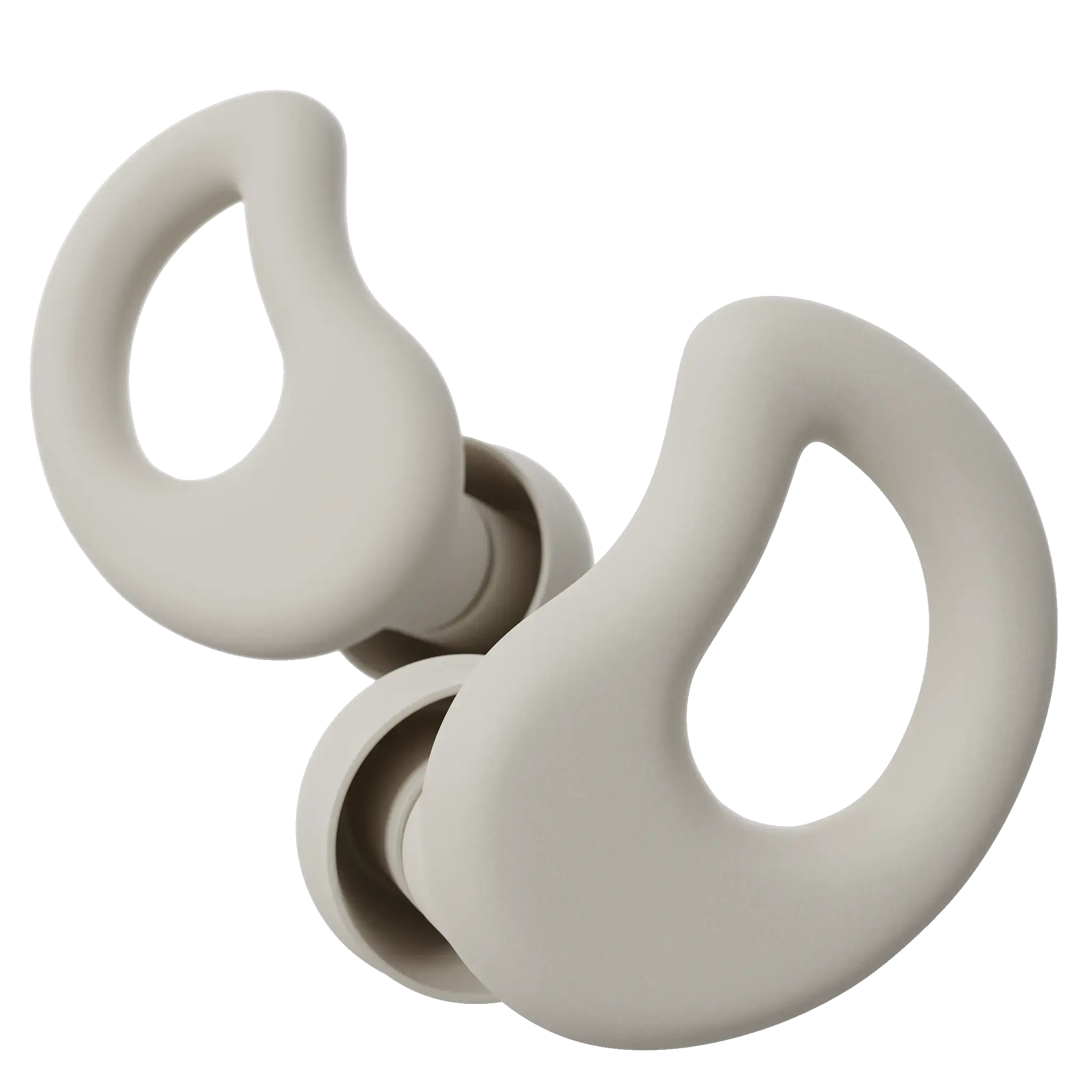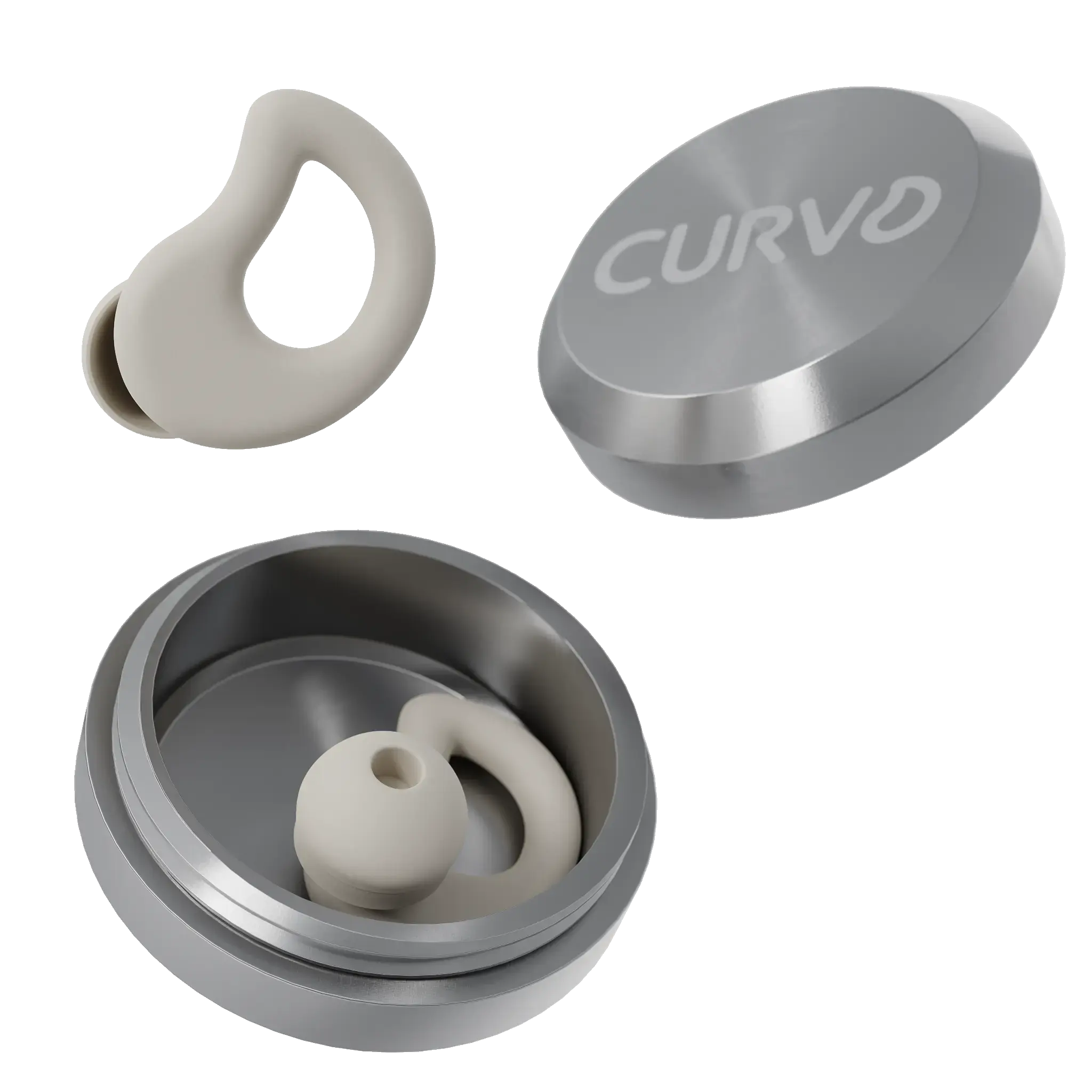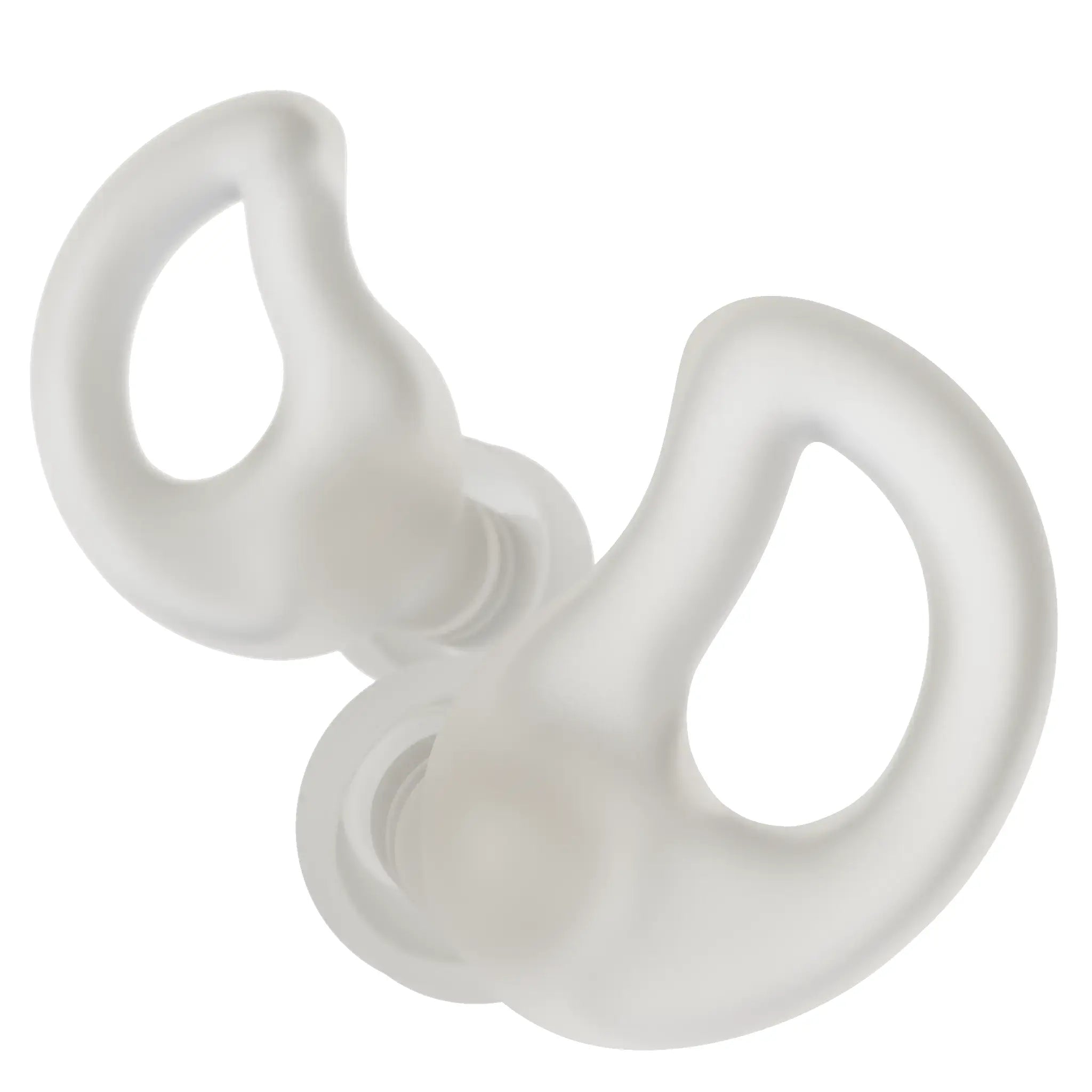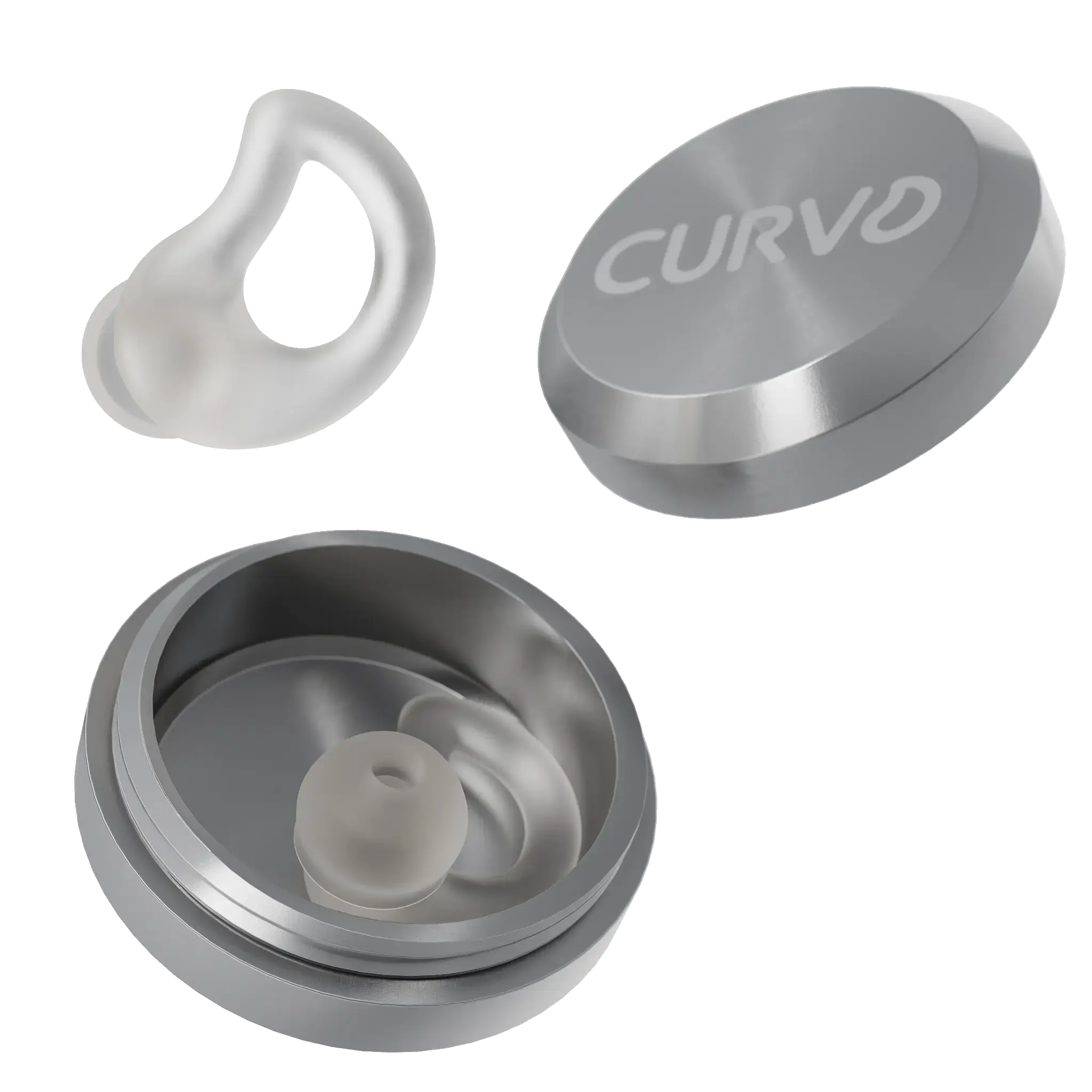 Soften the Sound™ in style
Ultra-soft and flexible for maximum comfort
Reusable & super easy to clean
Sleek aluminum carrying case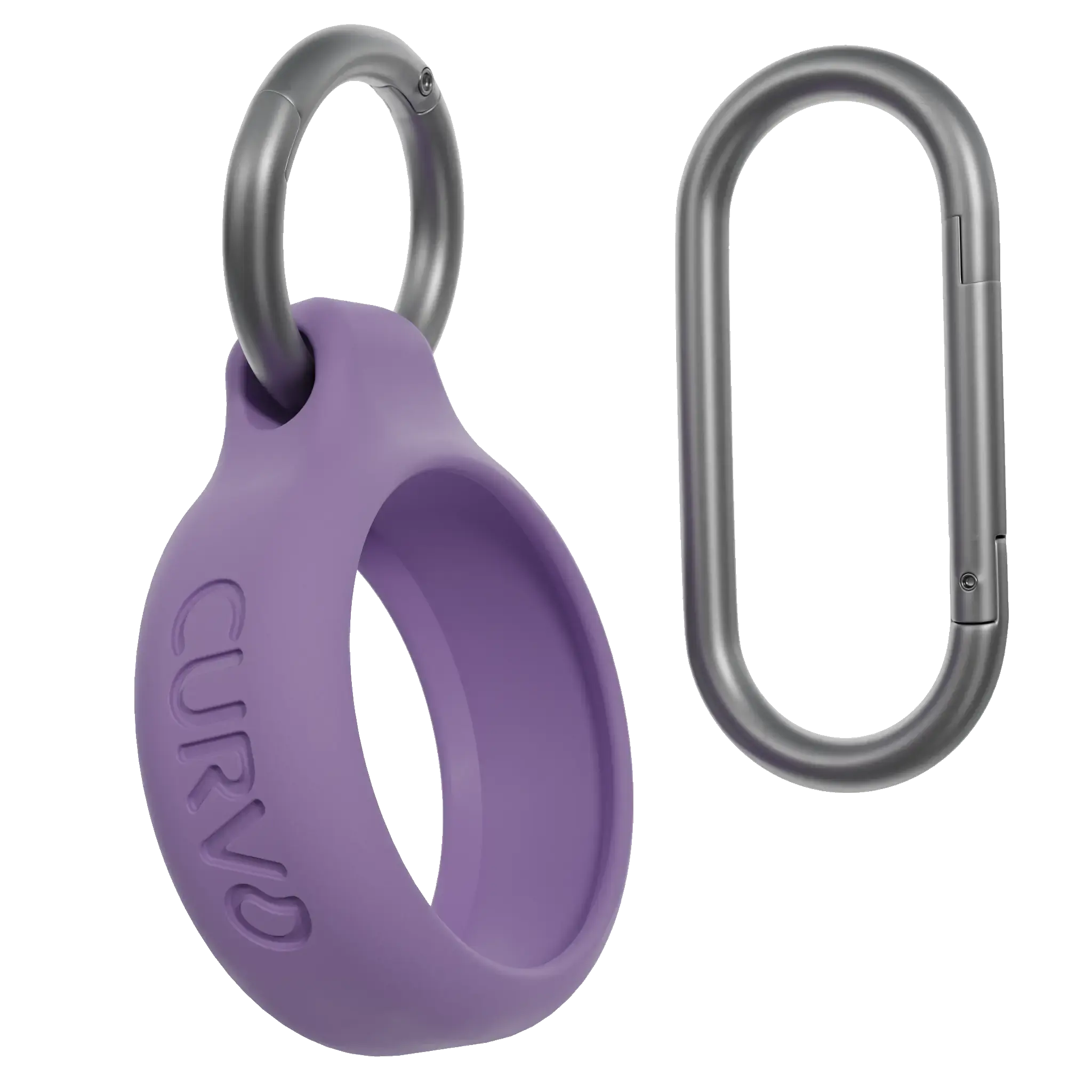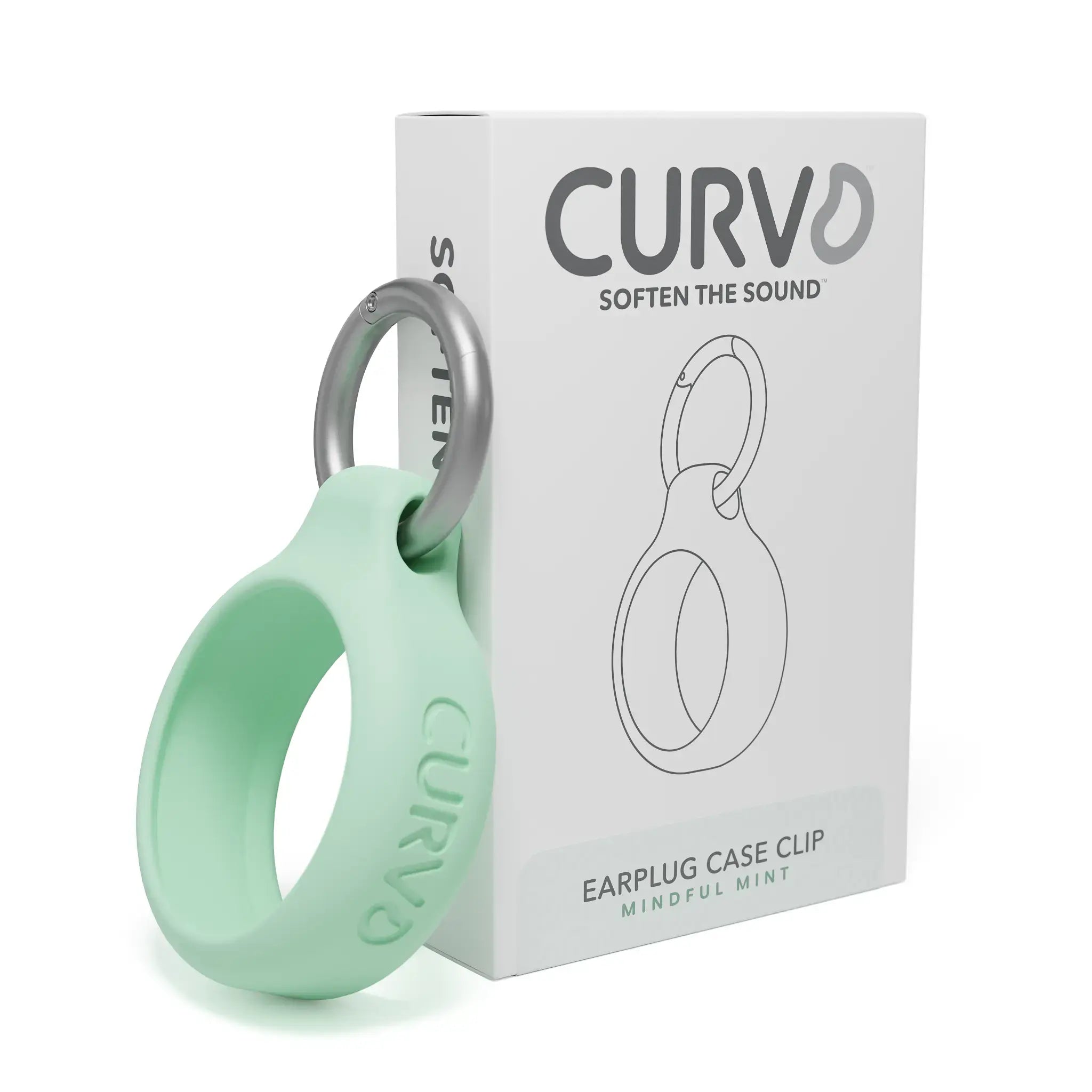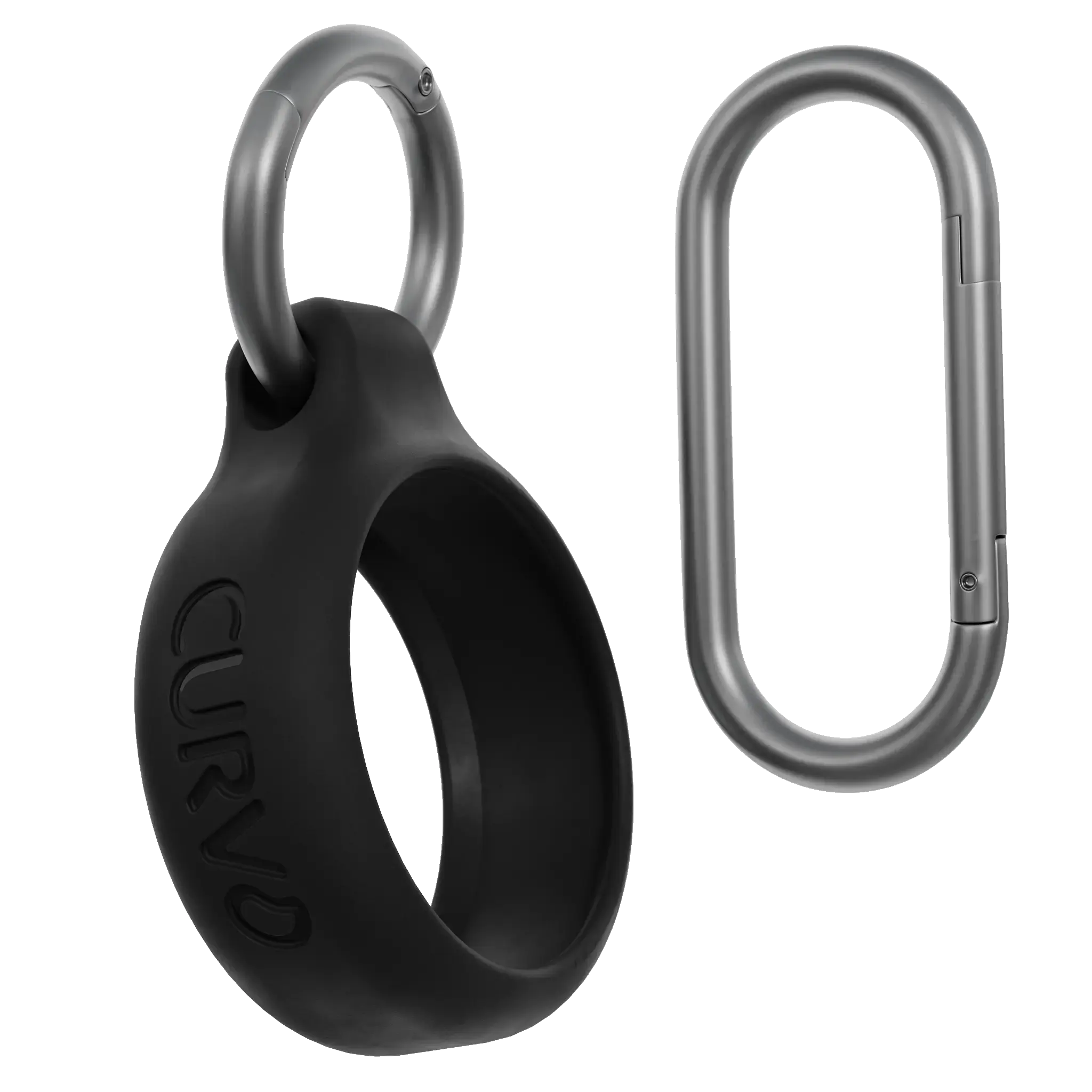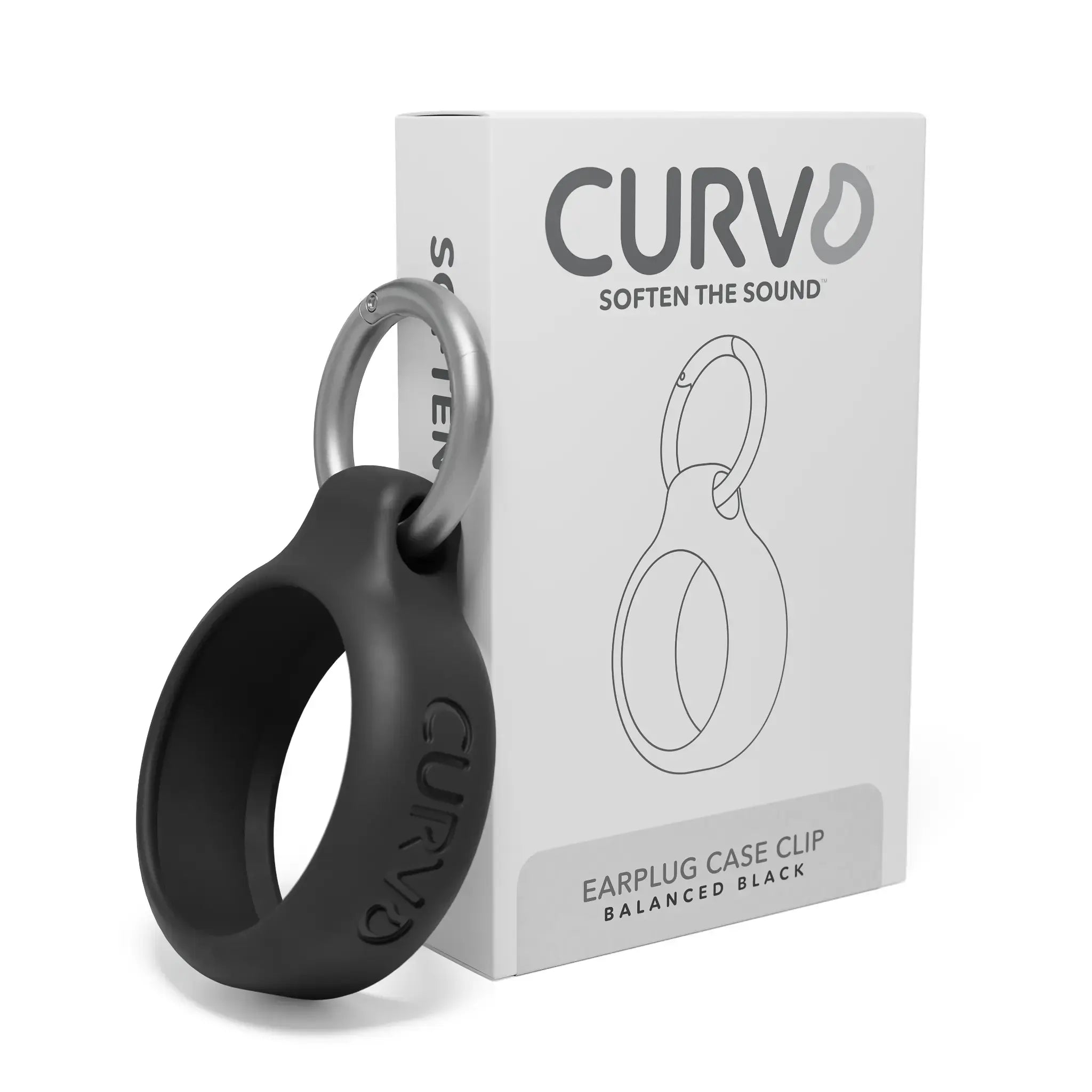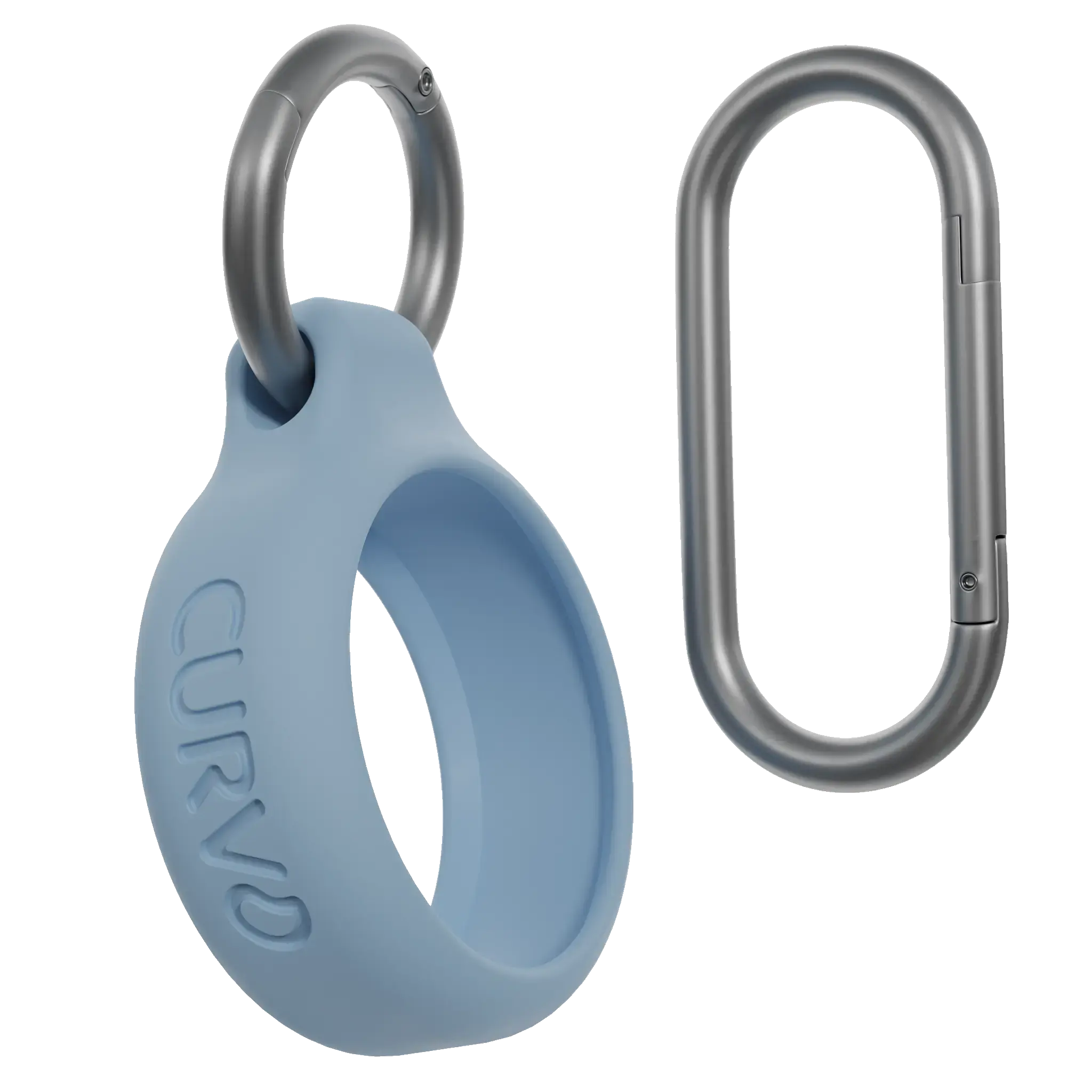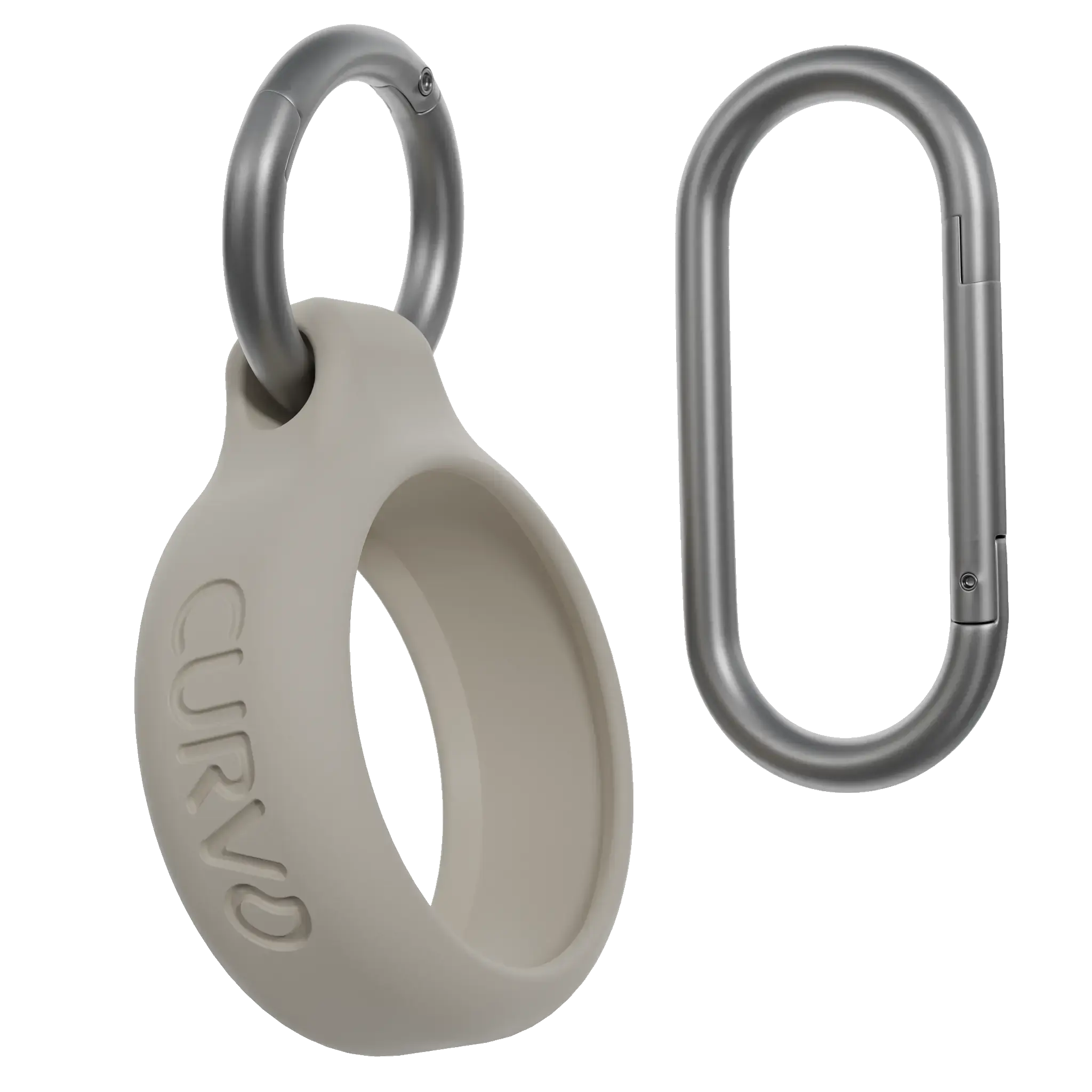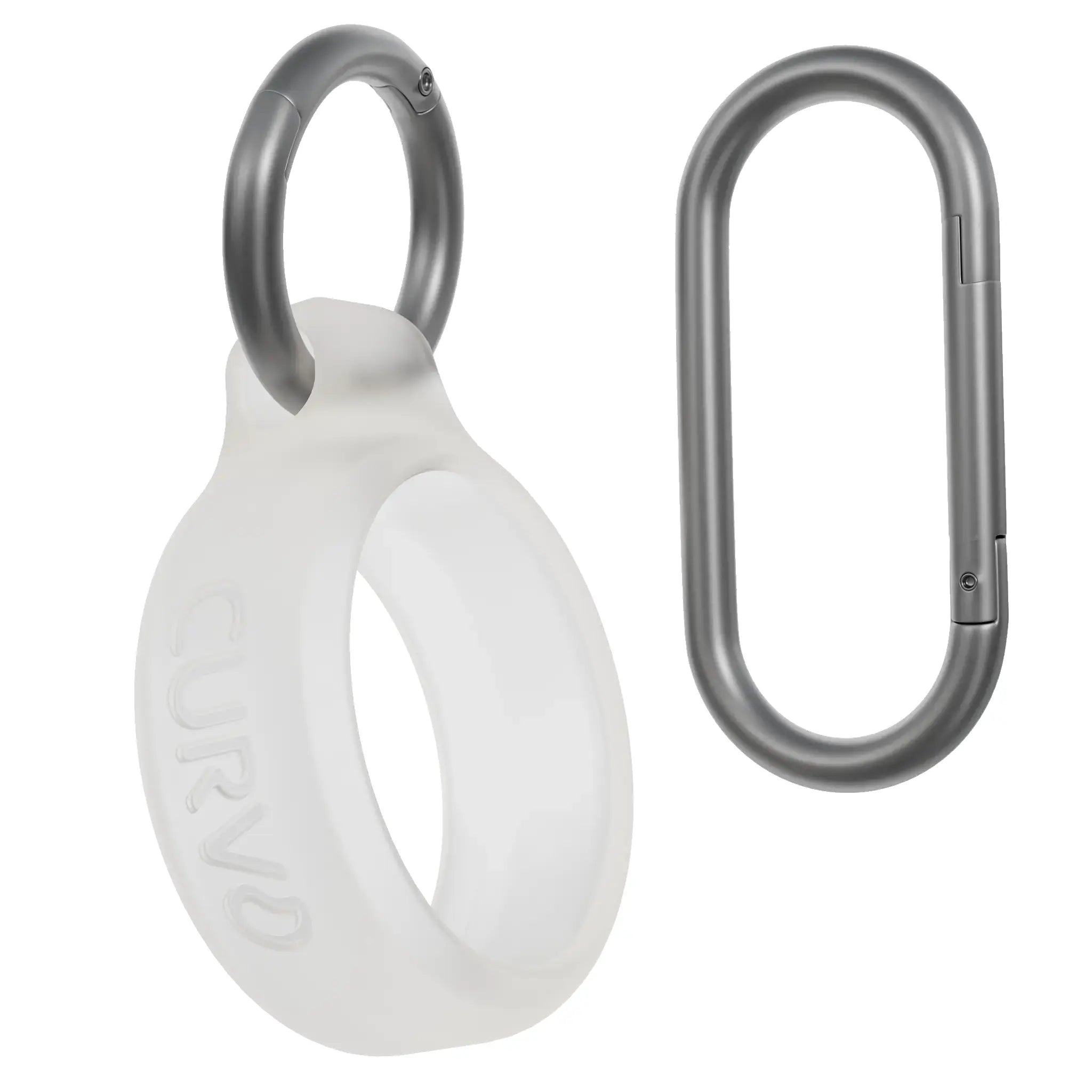 Keep CURVD safe, secure, and accessible
Clips onto bags, purses, belt loops, etc.
Includes two sizes of spring clips
My Secret to sleeping on planes and blocking out travel noise fits in the palm of my hand.

For an ergonomically comfortable experience that offers superior noise reduction in a stylish package, CURVD Earplugs are an exciting addition to the sound stage.

Finally, earplugs that shut everyone up but also make you look sexy.
Super soft and super cute! Love my CURVD Earplugs!
The CURVD Everyday earplugs actually fit my ears. I forget I'm wearing them most of the time.
Featured Articles
View all
It's Time We Normalize Earplugs
In a world brimming with noise, finding solace in silence can feel like an unattainable dream. The constant hustle and bustle of life, from bustling city streets to boisterous neighbors, can disru...
It's Science: Earplugs Enhance Sleep Quality
In our fast-paced world filled with constant noise and distractions, getting a good night's sleep has become increasingly challenging. Thankfully, there's a simple and effective solution that has ...
The Many Reasons People Choose to Wear Earplugs
In a world filled with constant noise and distractions, finding peace and quiet can be a challenge. That's where earplugs come to the rescue. Earplugs are small, convenient devices that provide a ...