SOFTEN THE SOUND
Premium earplugs for every ear and every situation.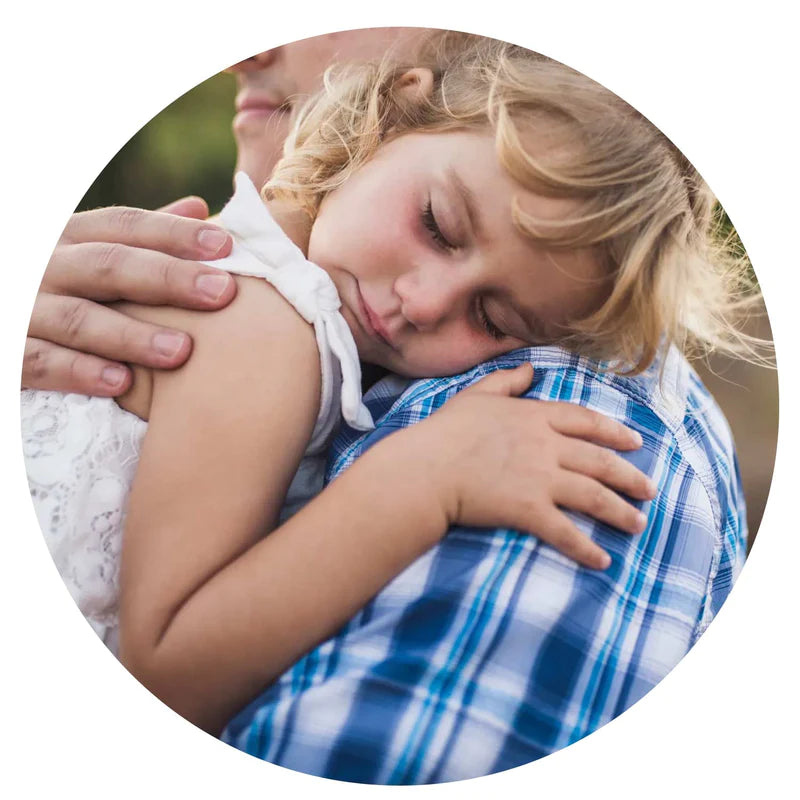 PARENTING
Parenting can be a rewarding and fulfilling experience, but it can also be stressful and overwhelming at times. That's where CURVD earplugs come in - they're the perfect way to block out distractions and focus on what really matters.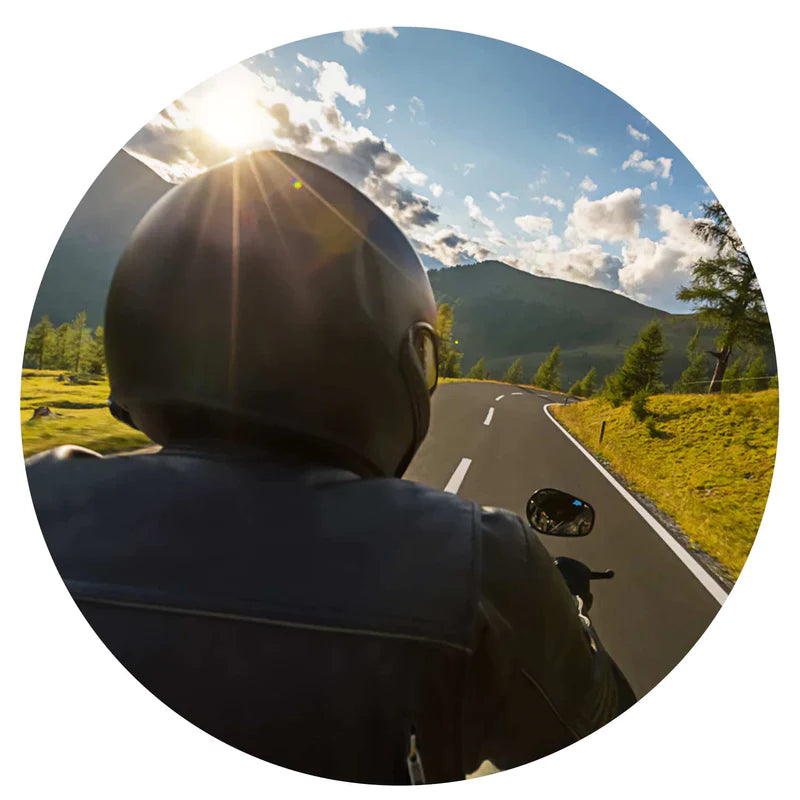 Motorcycles
CURVD Earplugs are perfect for motorcycle riders, motorsports enthusiasts, pit crews, and anyone else who is regularly exposed to loud engine noise. They're also great for people who work in noisy environments (such as garages) or people who want to block out distracting noise while working on their bikes or cars.