INSTRUCTIONS FOR A PERFECT FIT
ENJOY A HEALTHIER, MORE RELAXED LIFE WITH OUR ERGONOMICALLY DESIGNED, ECO-FRIENDLY EARPLUGS.
STEP 1
TIP SELECTION
Four sizes of tips: XS, S, M, L are included. Try each tip size in each ear to find the perfect fit. Make sure the tips are securely attached before each and every use.
*Tip size chart located on box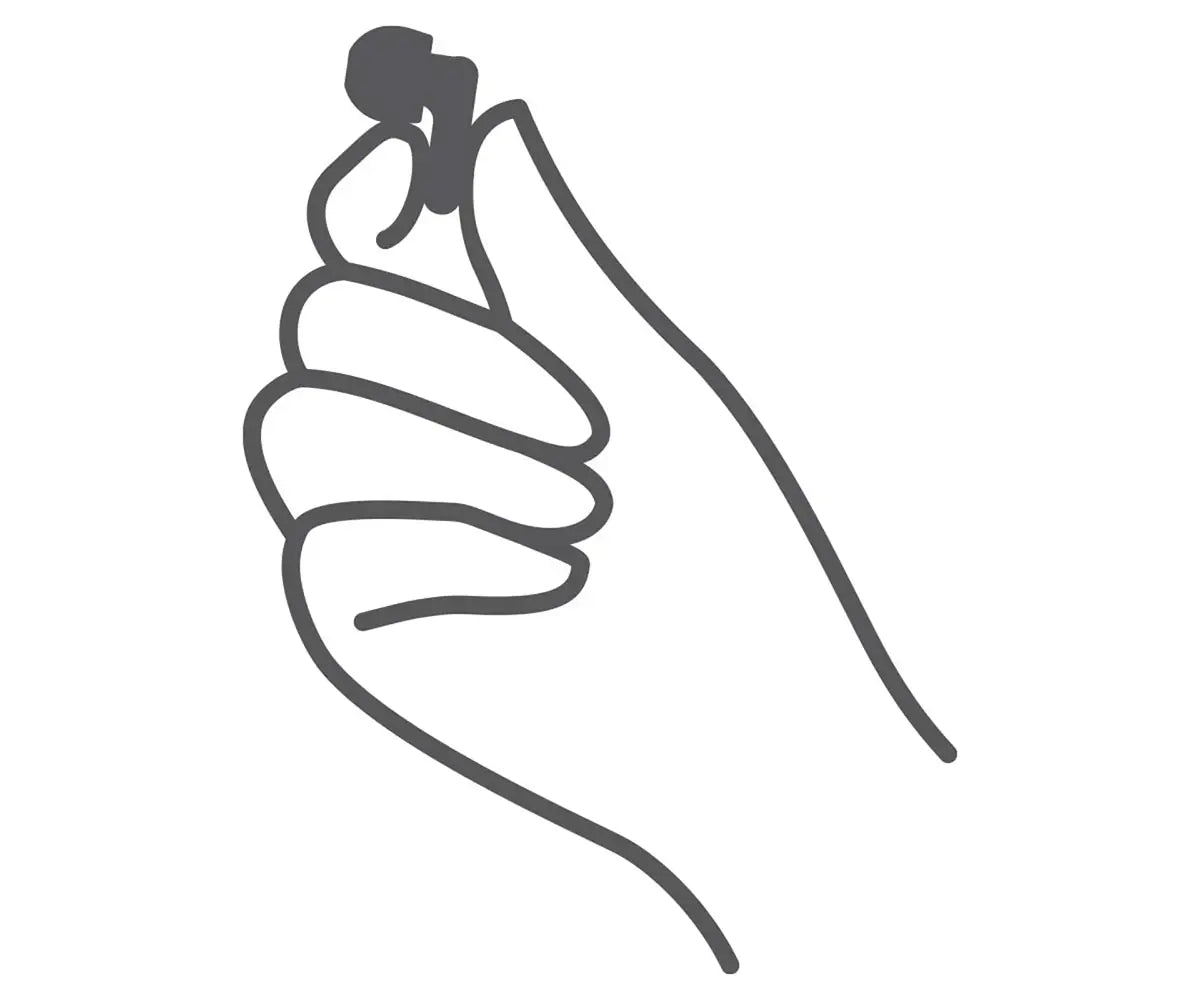 STEP 2
PROPER INSERTION
With your thumb on the push pad, insert and twist until the earplug is flush, quiet, and comfortable.
STEP 3
PROPER POSITION
CURVD Earplugs ergonomic shape naturally contours to your ear, and can be worn in upper, neutral, and lower positions.
STEP 4
EARPLUG REMOVAL
Remove earplugs with a slow twisting motion and gradually break the seal before removal.
Rapid removal of the earplugs can damage the eardrum.
STEP 5
CARE & CLEANING
To clean, gently rinse earplugs with warm water and soap. Clean ears are happy ears.