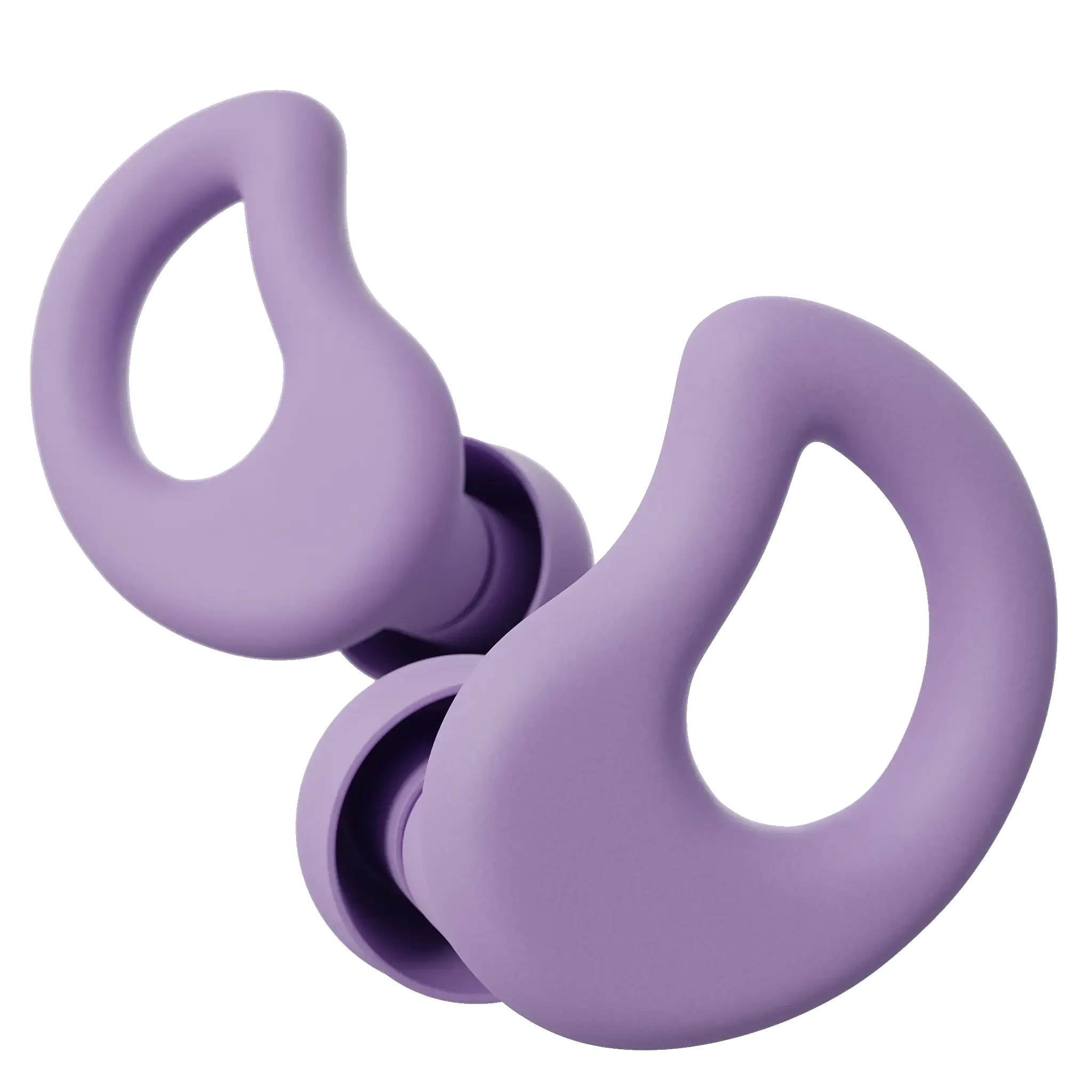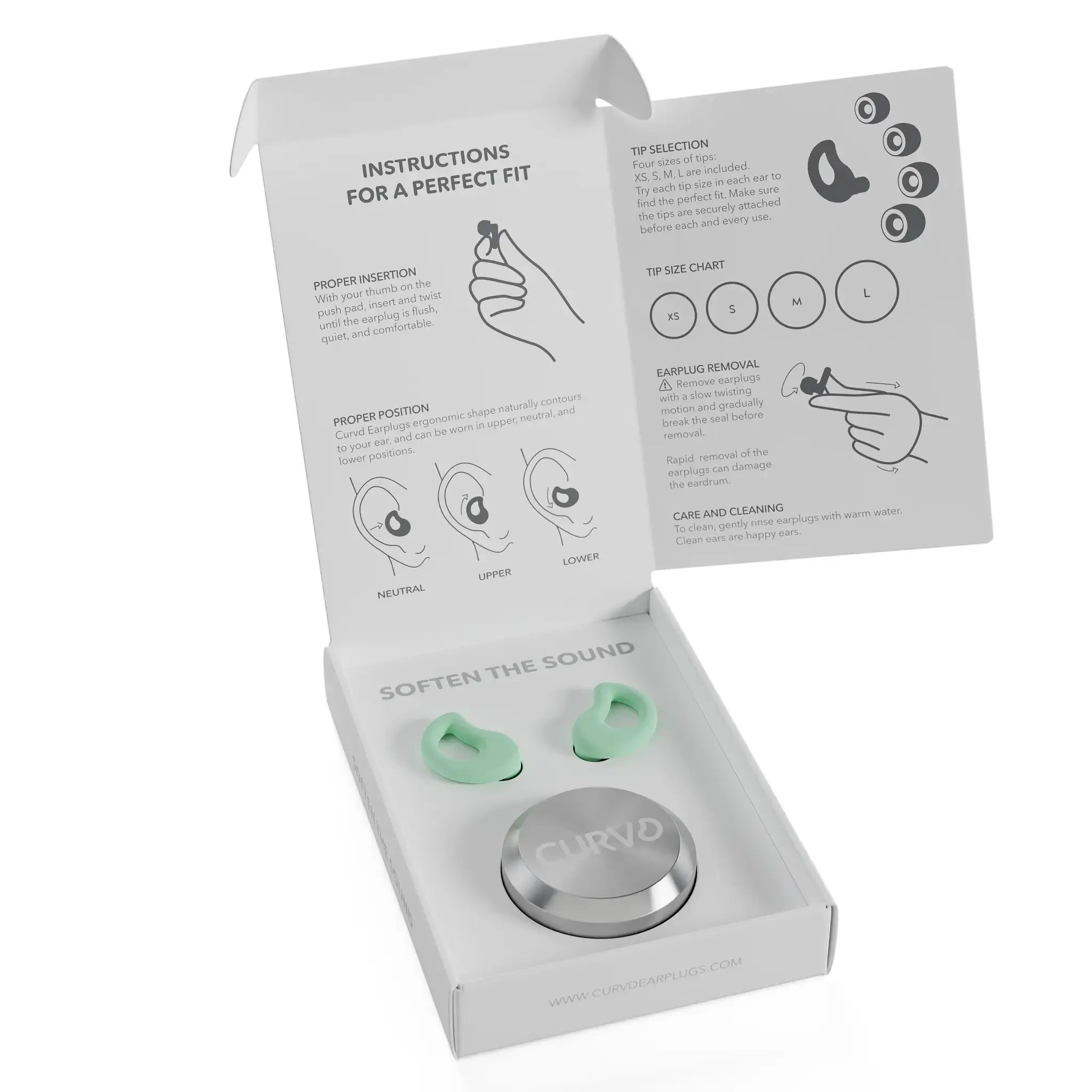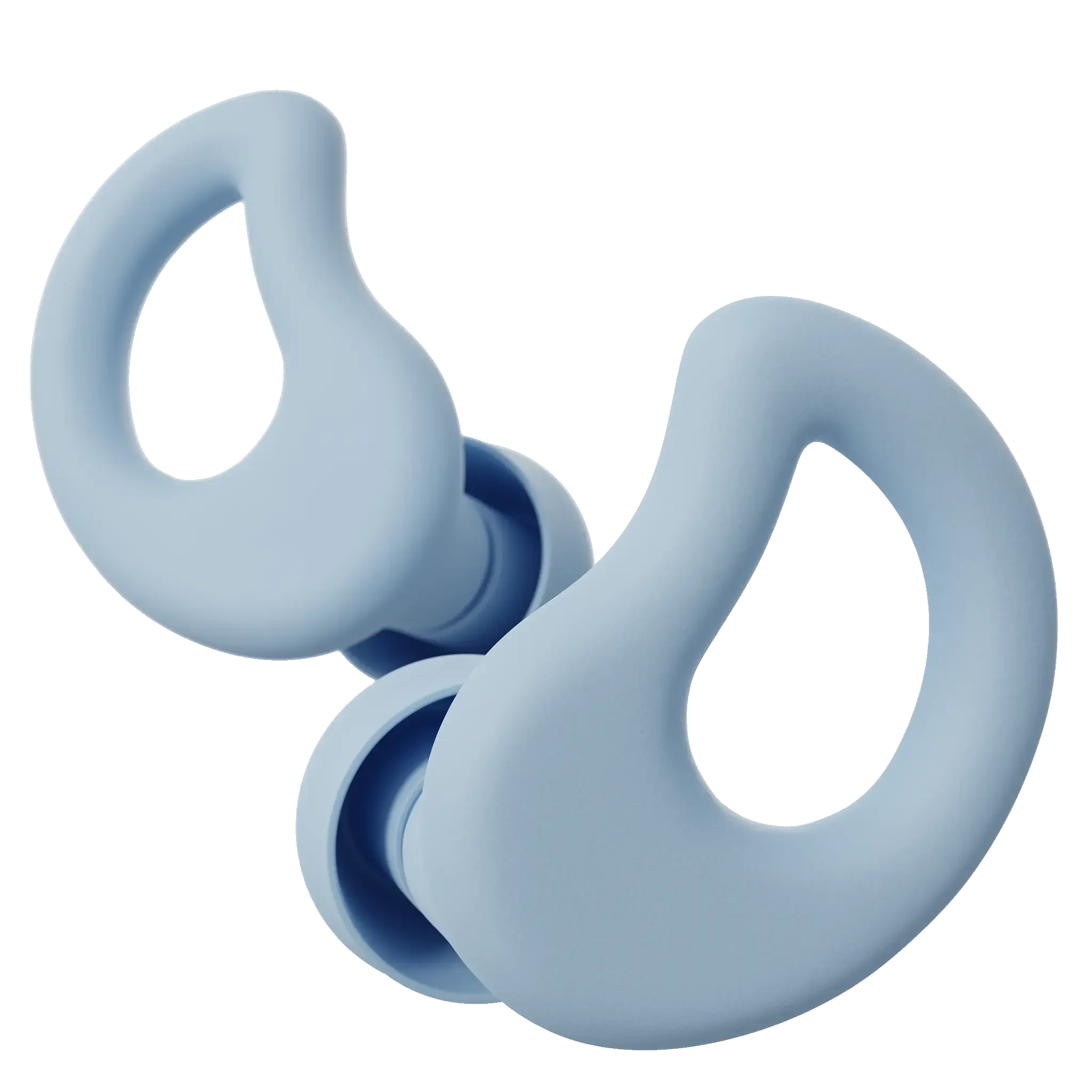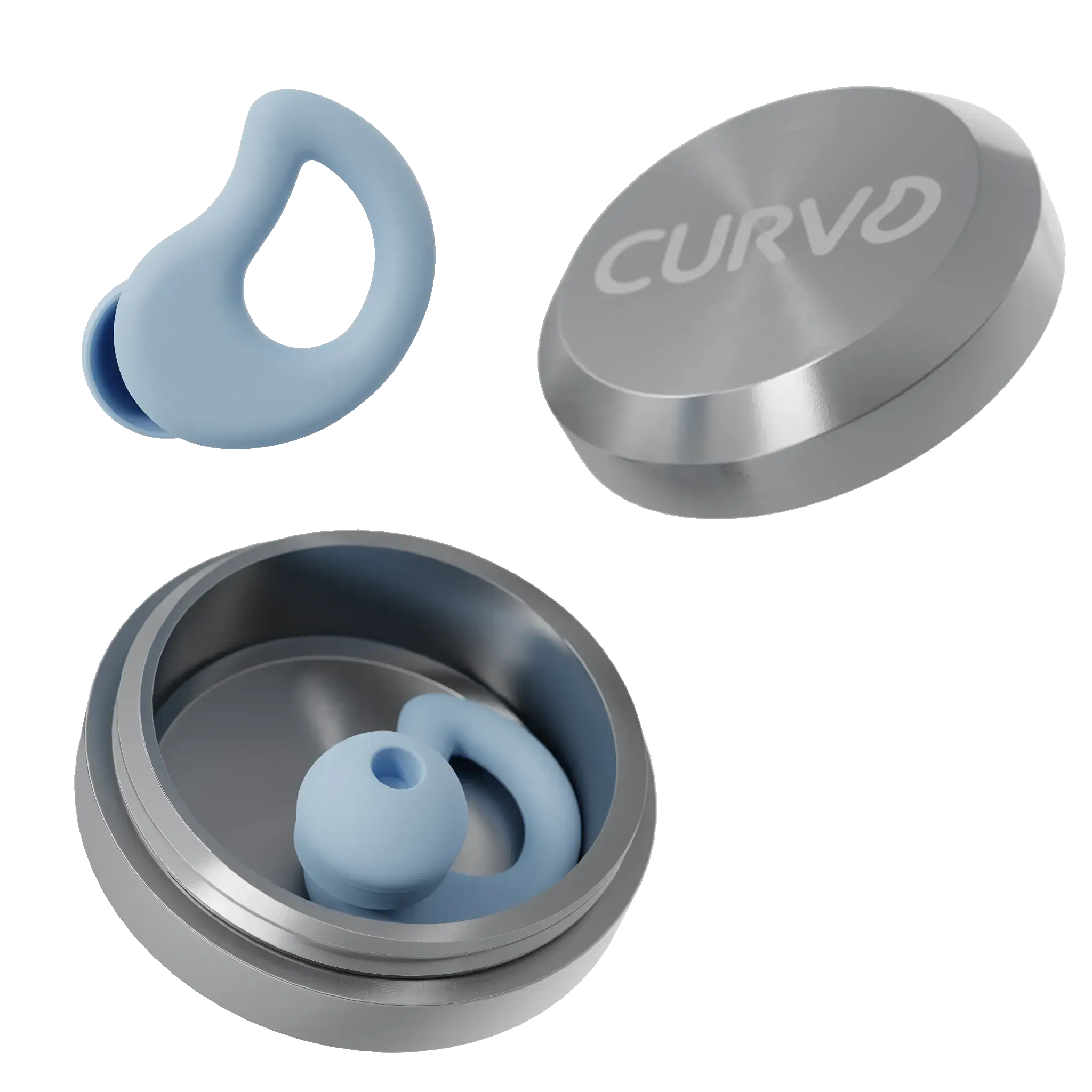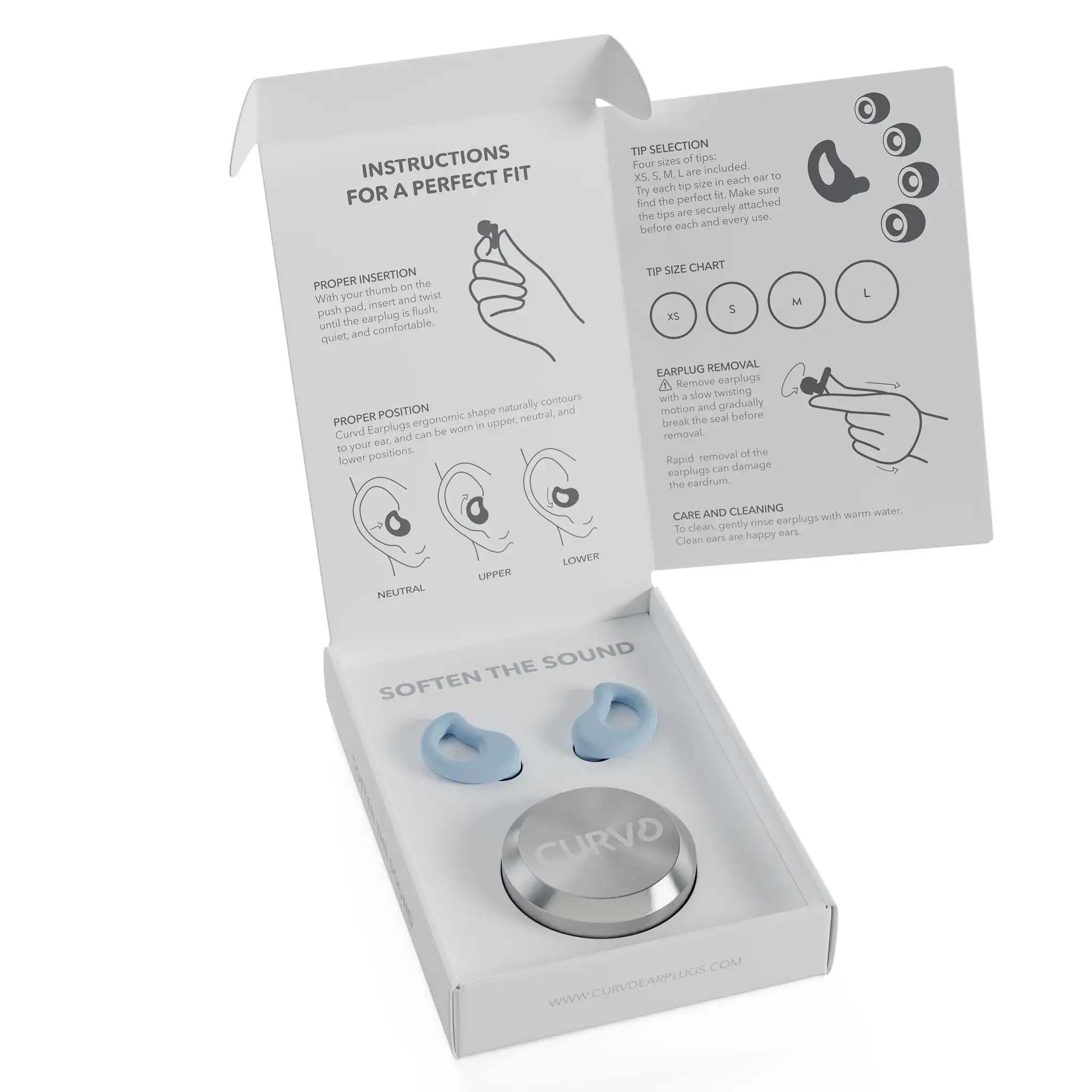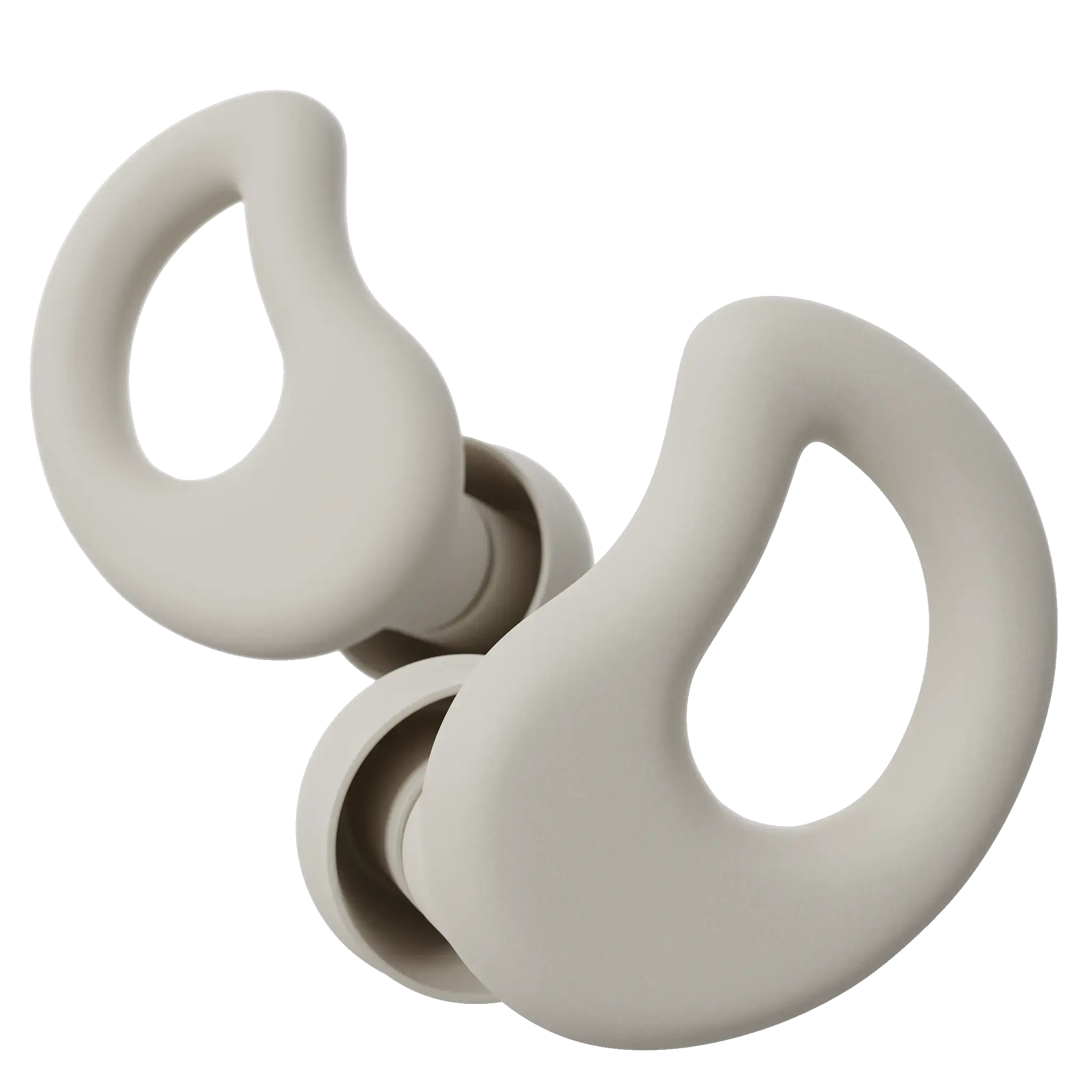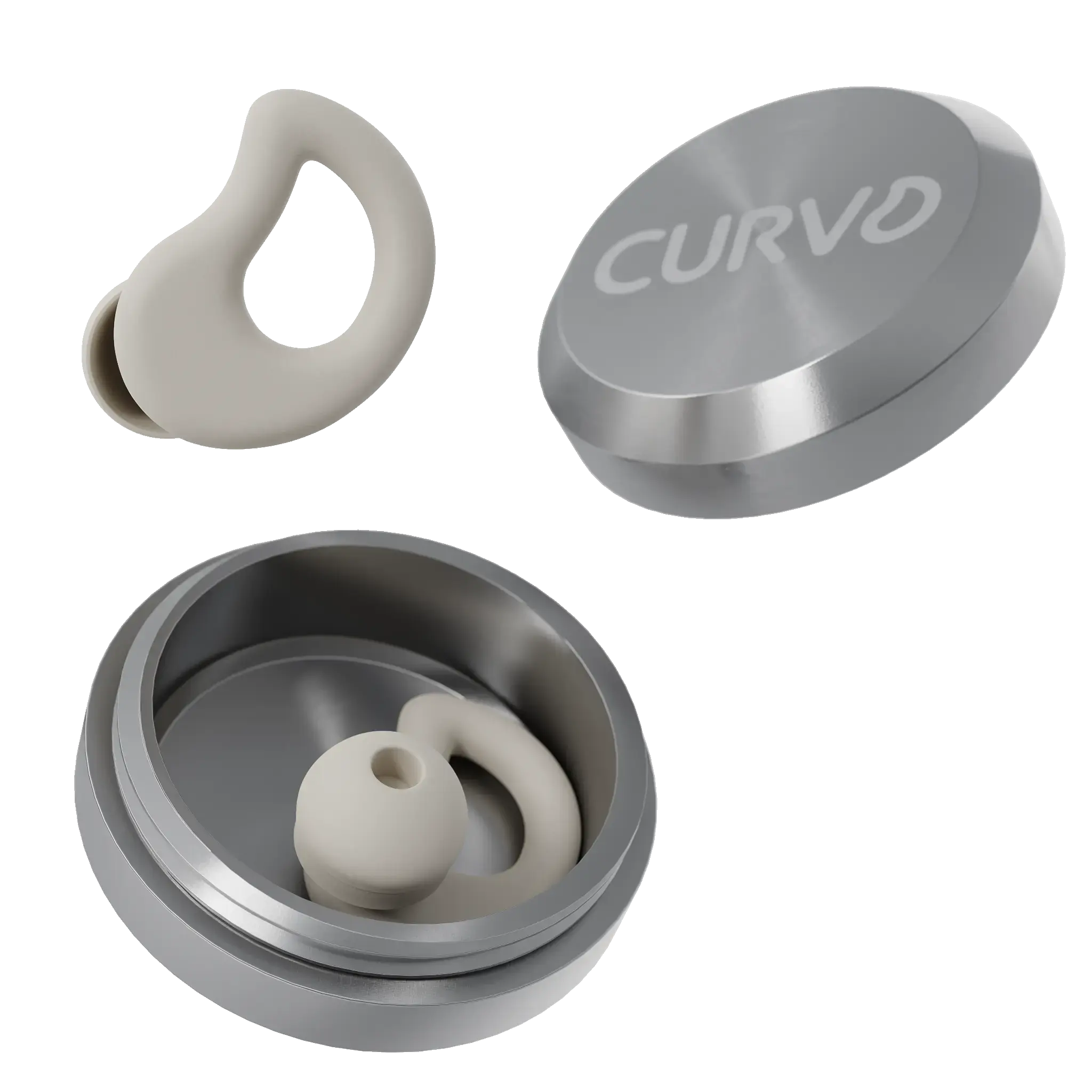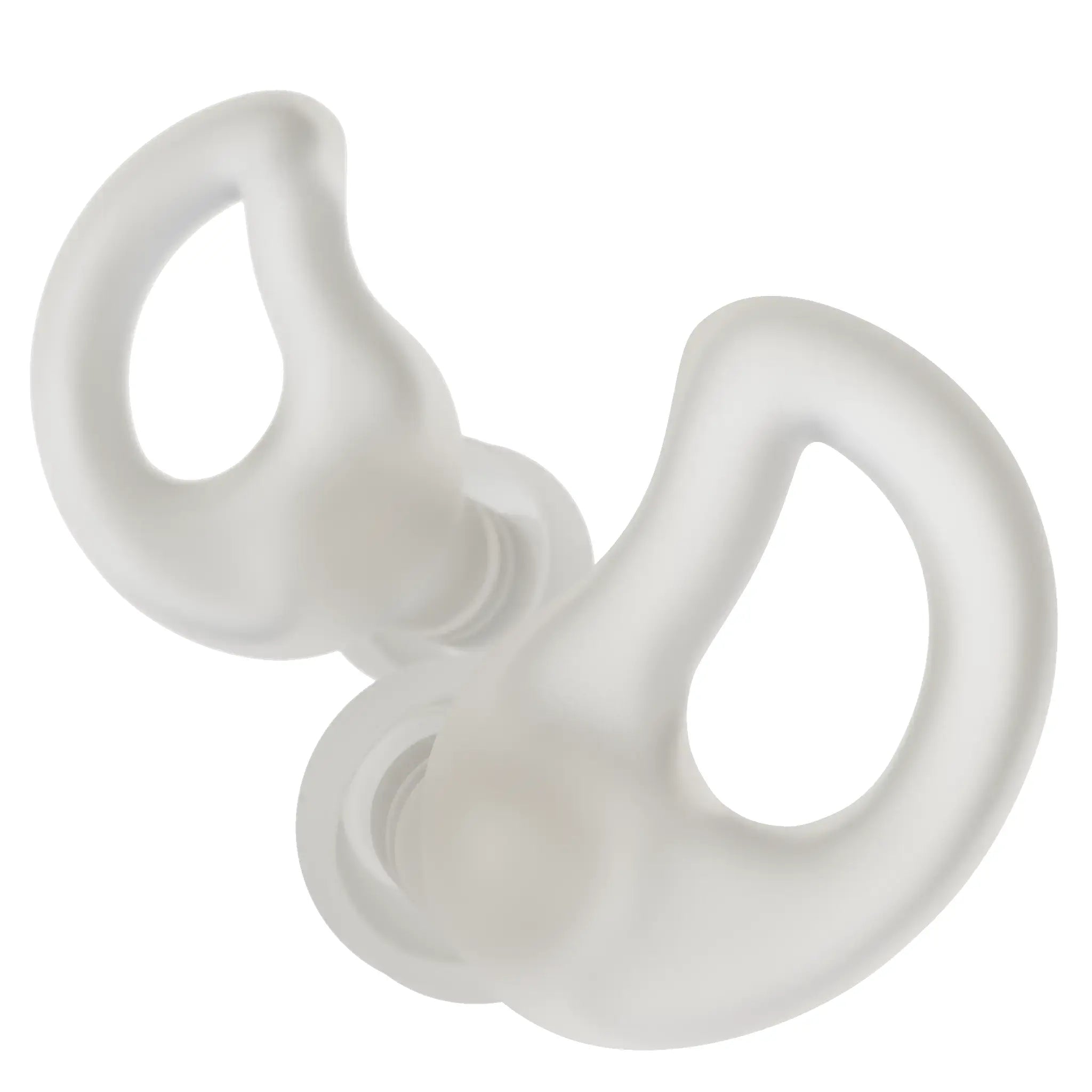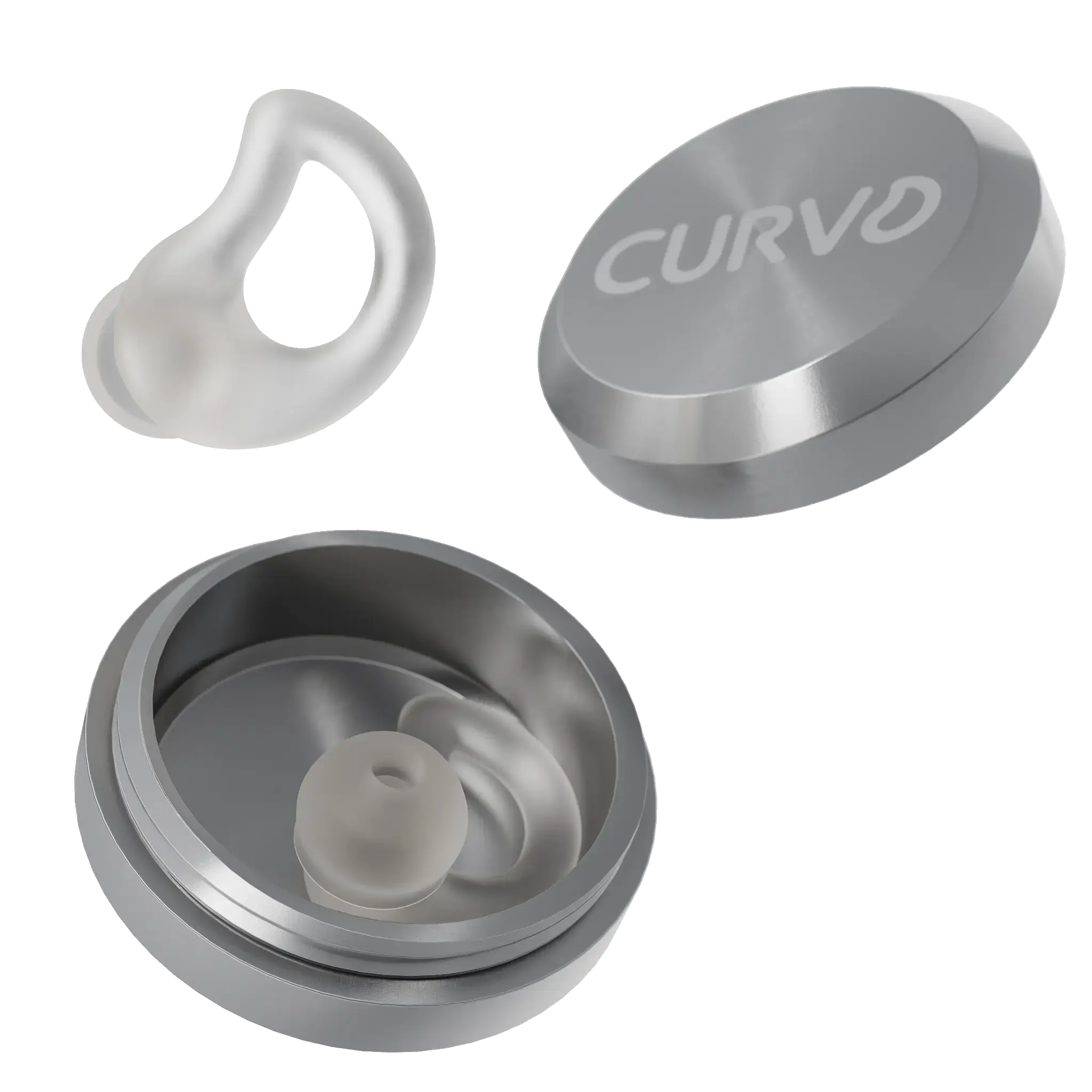 Everyday Earplugs
Experience unrivaled comfort and versatility with our ergonomically designed, eco-friendly, and ultra-soft earplugs. Perfectly suited for sleep, noise and sound sensitivity, concerts, parenting, focus, studying, productivity, motorcycles, and more, these low-profile earplugs are your ultimate everyday companion.
Soften the Sound with up to

30 dB

of sound reduction
Ultra-soft and flexible for maximum comfort
Low-profile ergonomic design
Sleek aluminum carrying case (optional Case Clip available) 
Reusable & super easy to clean
Made with the environment in mind, our earplugs are crafted from premium eco-friendly materials that are safe for both you and the planet. Third partly lab tested with a EPA certified 15 NRR.
Everyday Earplugs
XS, S, M, L Silicone Ear Tips
Sleek Aluminium Carrying Case
Easy, no questions asked returns within 100 days of purchase.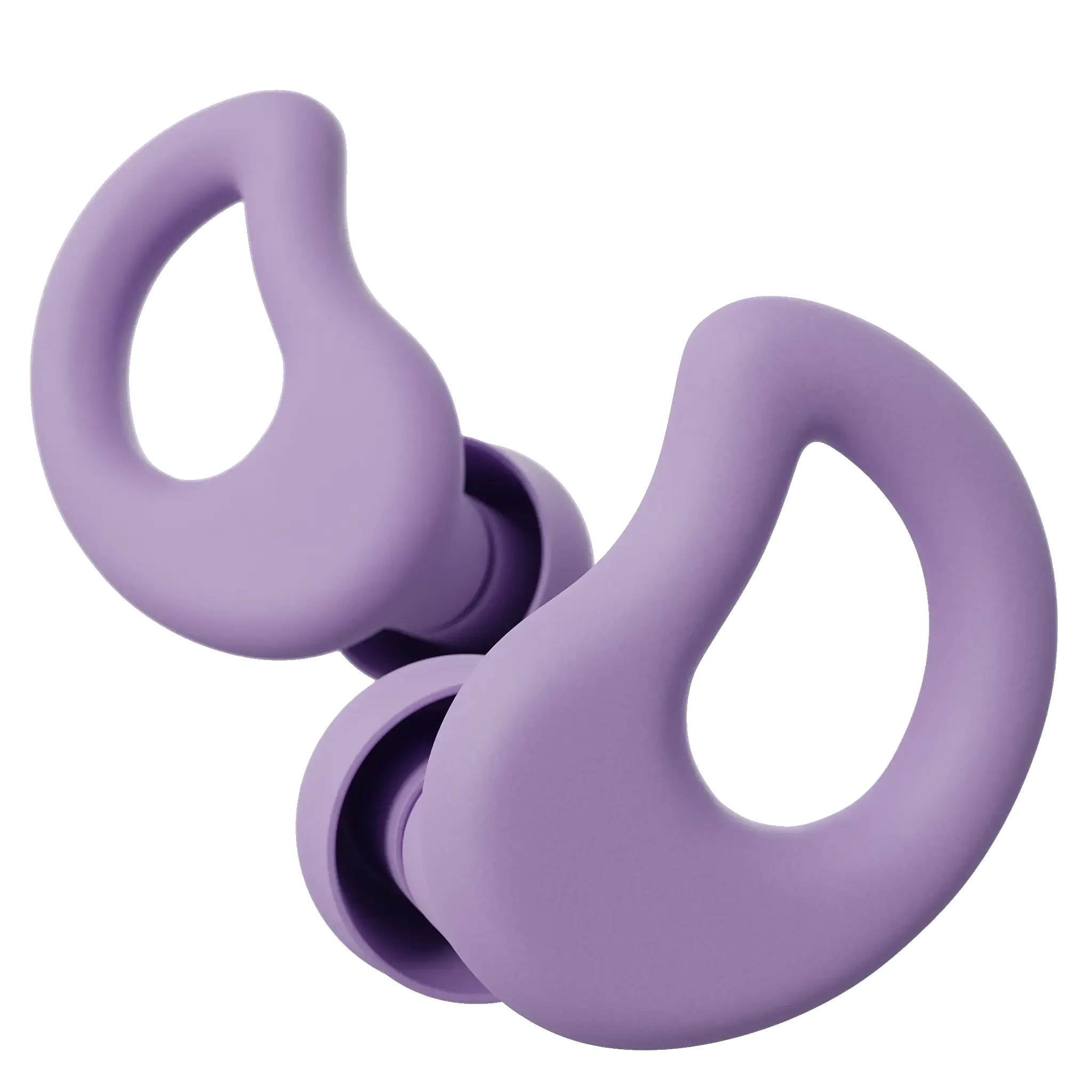 Designed to be better.
At CURVD, we are passionate about creating innovative and unique products that make a real difference in people's lives. Our design approach is inspired by nature, utilizing biological principles to craft ergonomic and user-centric products that maximize comfort and functionality. Furthermore, we are committed to sustainability, incorporating eco-friendly materials and practices into everything we do.
Sleek Storage
The CURVD case is small and light.
Ultra Soft Silicone
CURVD Earplugs are made with premium FDA-approved ultra-soft and flexible silicone.
100% Aluminum Case
No cheap plastic here! Made with 100% recyclable, lightweight, durable, laser-etched aluminum.
Ergonomic Shape
Designed to work the natural curvs of any ear for a low-profile and very comfortable fit.
This product has no reviews yet.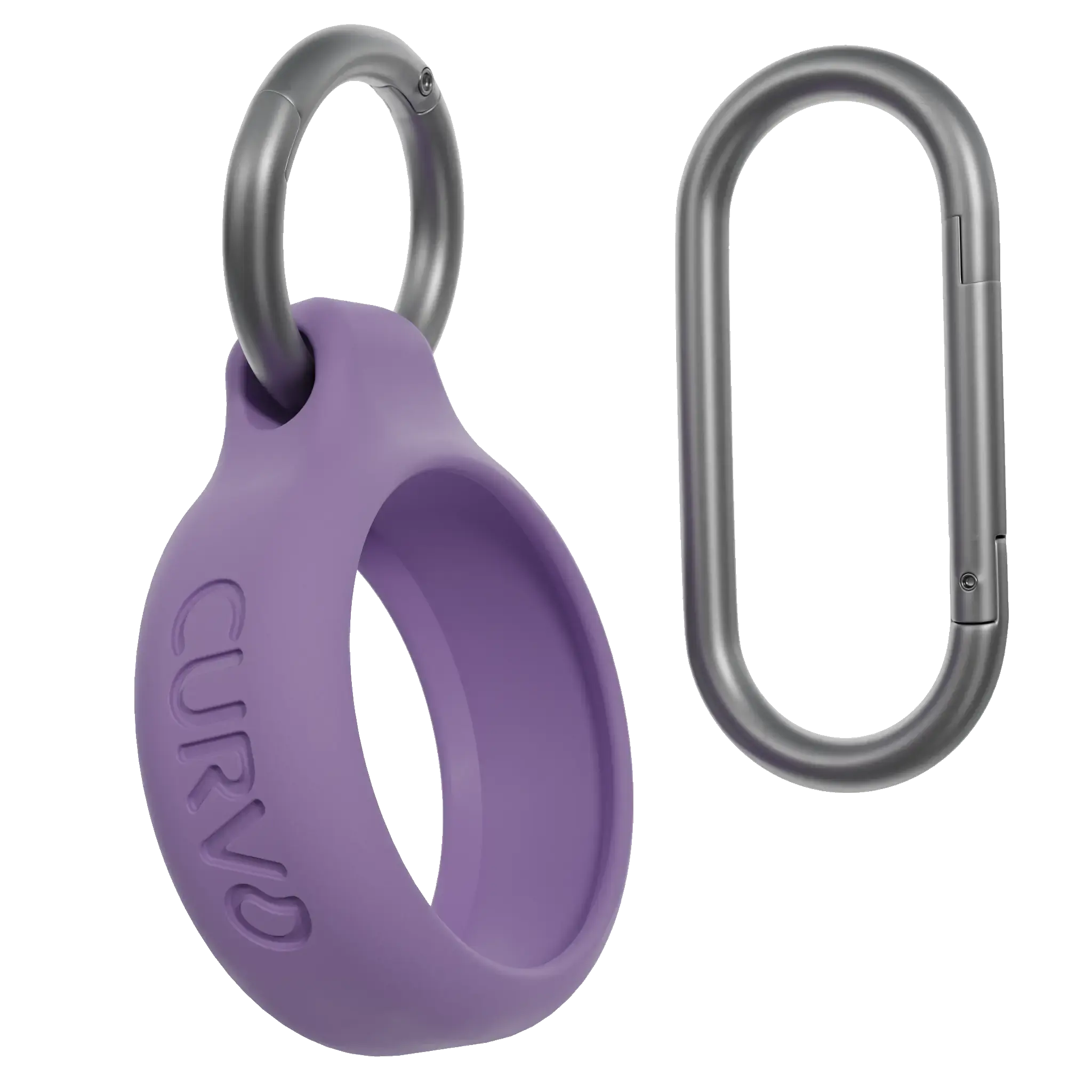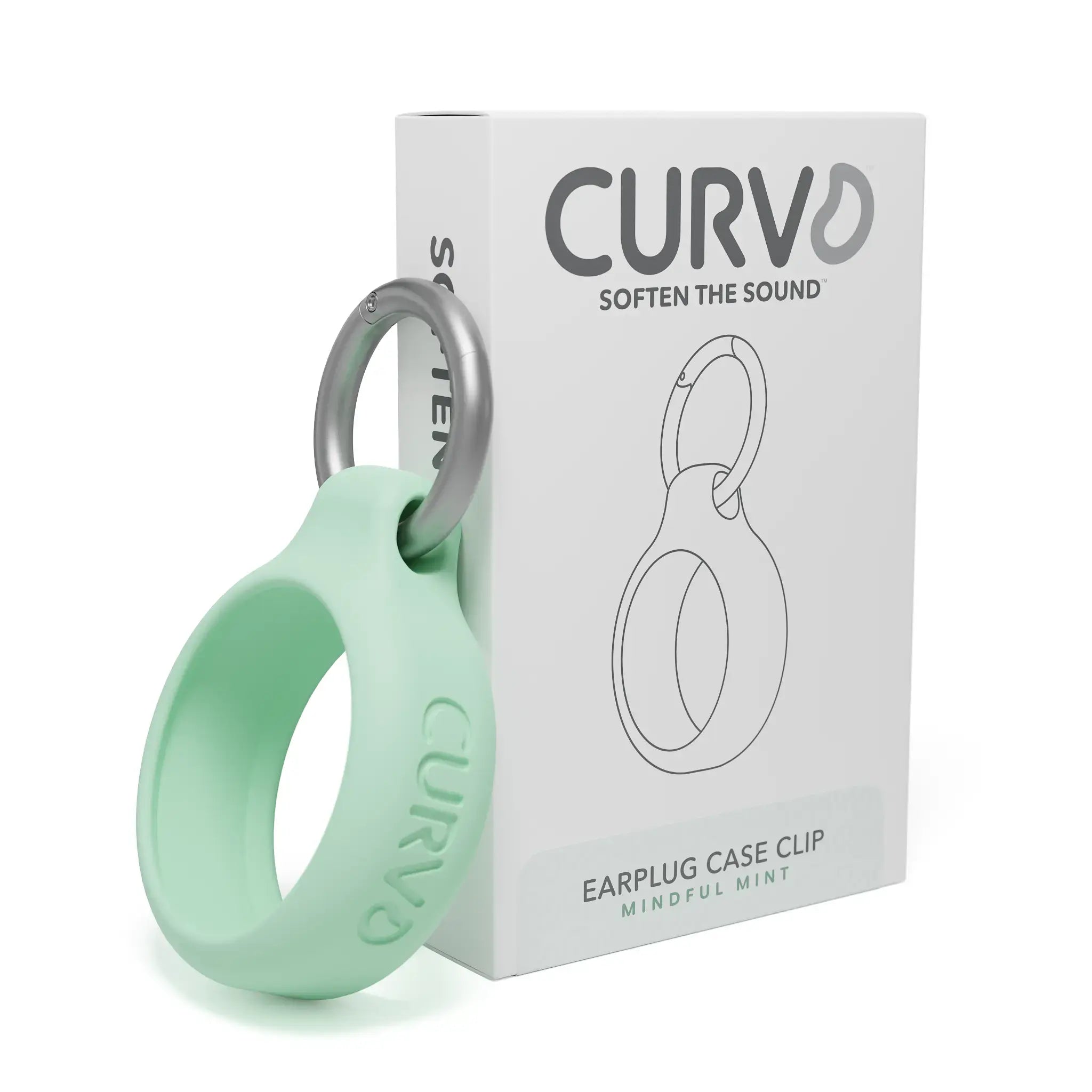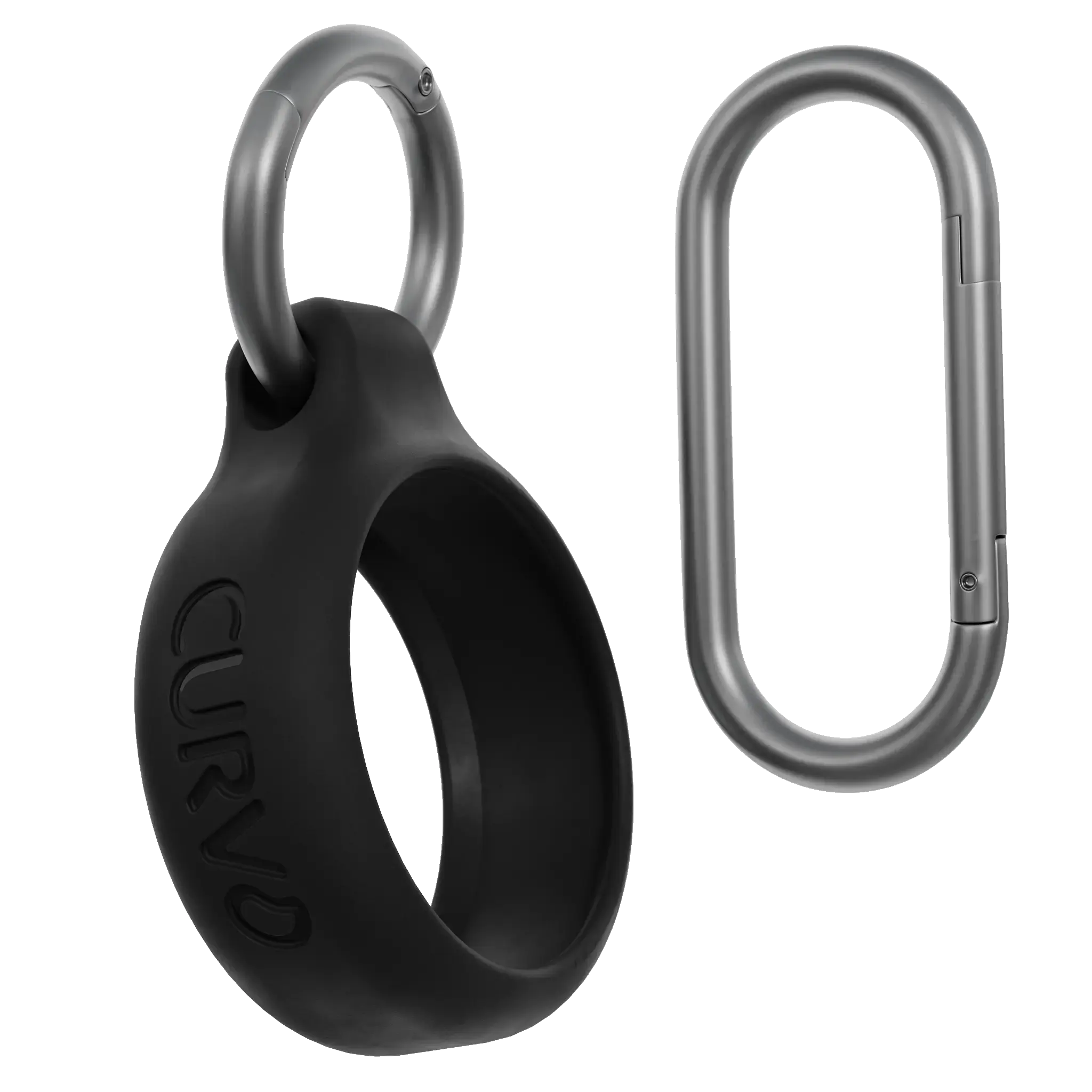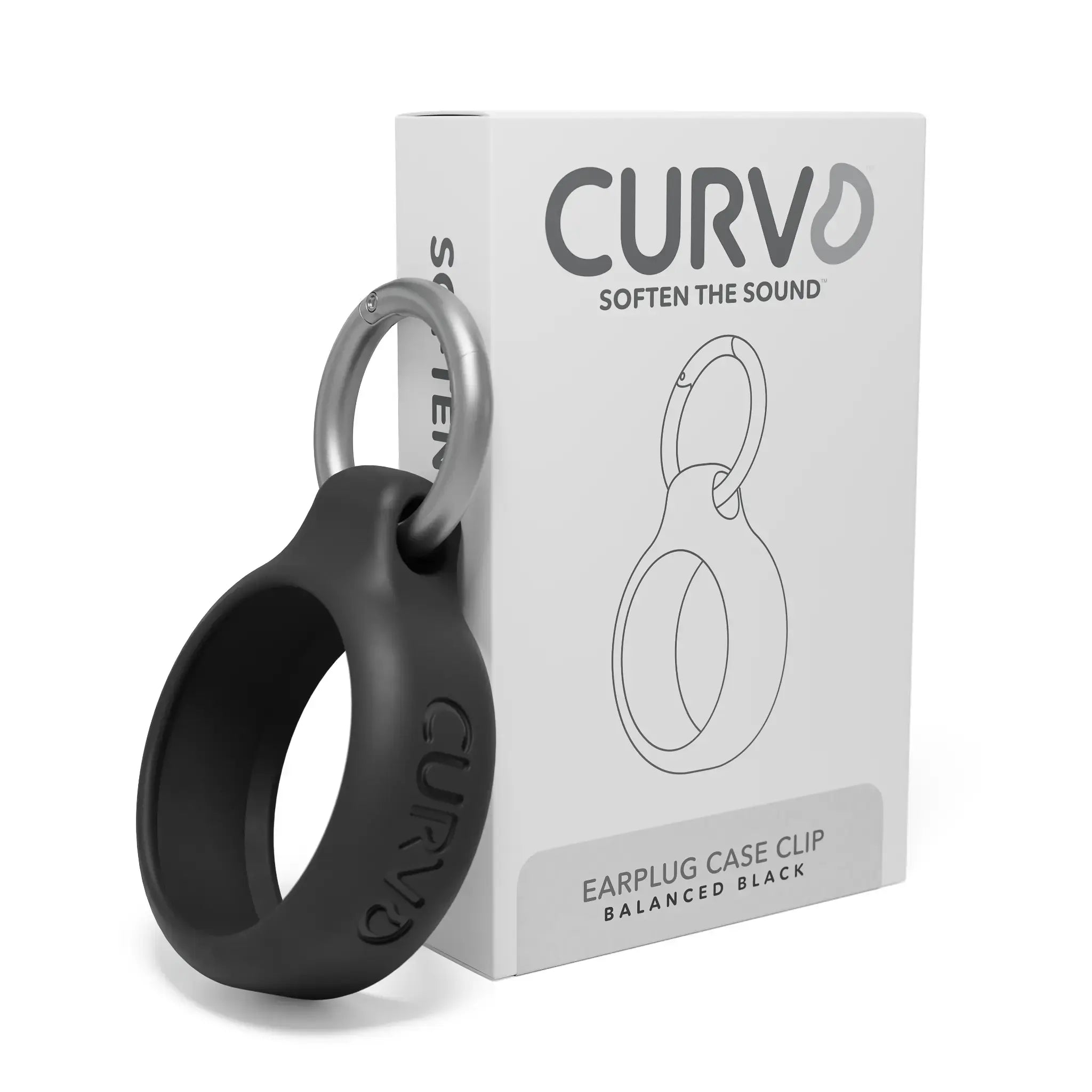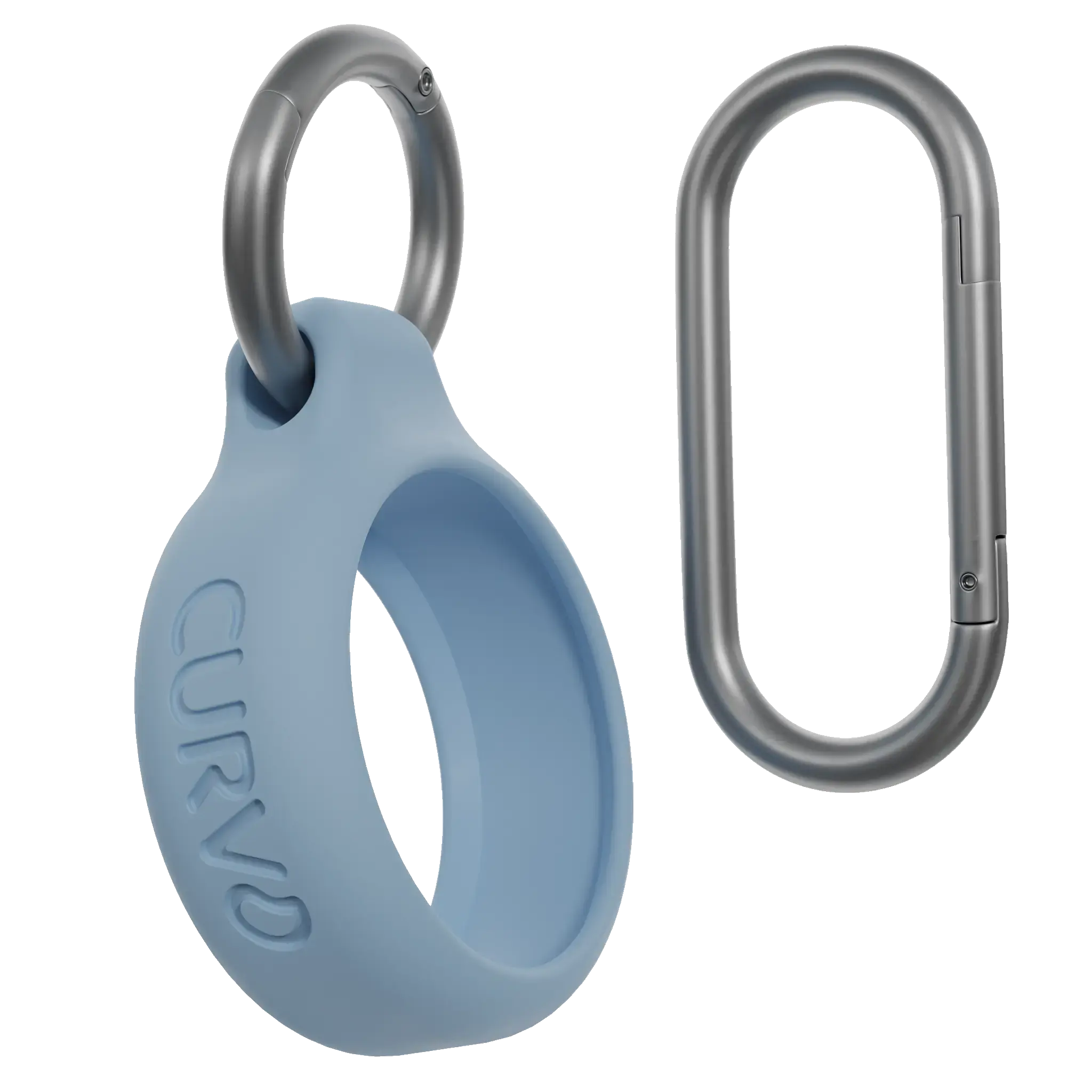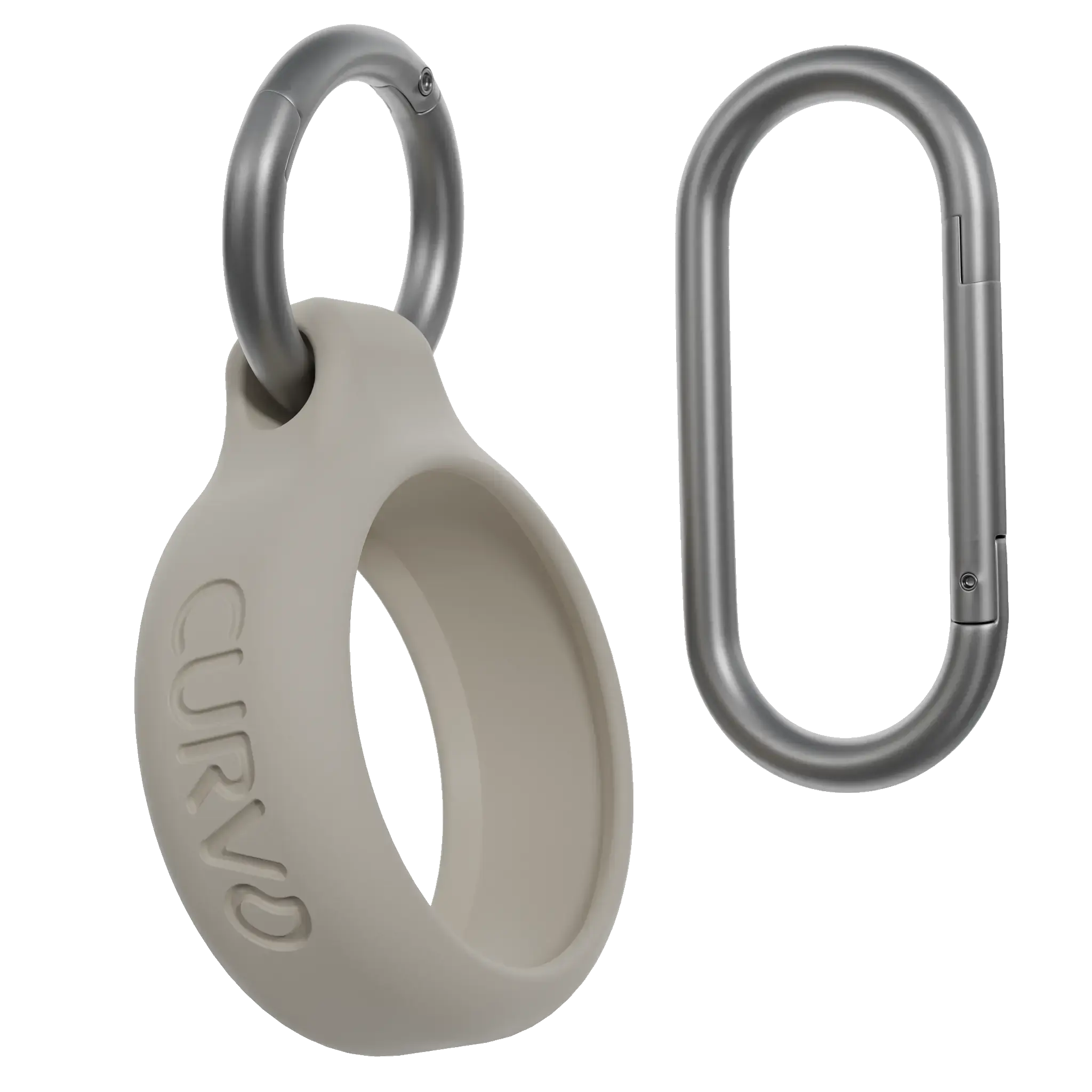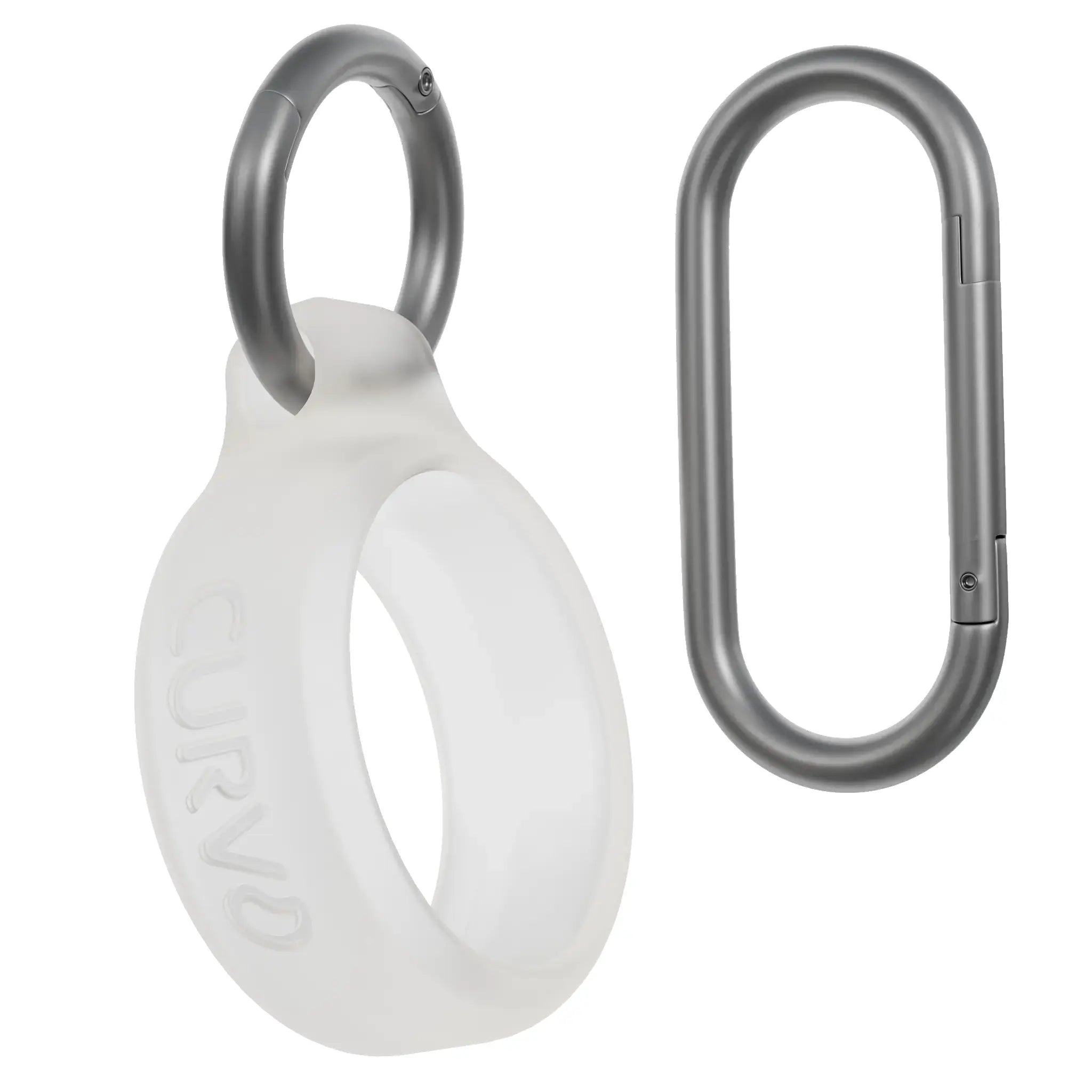 Case Clip
---
Keep your earplugs safe, secure, and easily accessible while on the go with the CURVD Earplugs Case Clip. Made using premium quality silicone, this keychain holder is extremely durable and built to withstand daily wear and tear. 
Keep CURVD safe, secure, and accessible
Clips onto bags, purses, belt loops, etc.
Includes two sizes of spring clips
The Case Clip comes with two sizes of metal spring clips for easy attachment to bags, backpacks, purses, keys and more. 
*Case Clip Only, aluminum CURVD case sold separately